Bauer to bring all of its radio and audio together with Rayo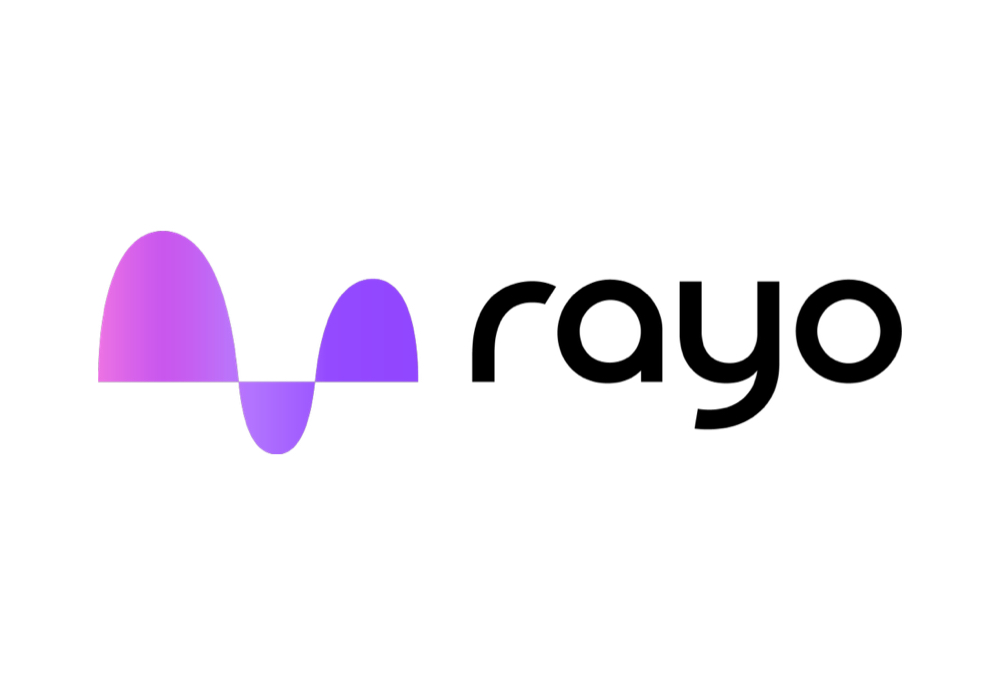 Bauer Media Audio is launching Rayo – a new product to bring all of its audio content together in one place.
Rayo will be rolled out across Europe serving listeners to all of its radio brands but will start life as an app for iOS and Android in the UK.
It will contain all of Bauer's audio including live radio and podcasts, and replaces the current Planet Radio brand.
Richard Dawkins, President of Audio, Bauer Media Group explains what Rayo is: "Rayo is a step-change for Bauer Media Audio, allowing us to super-charge innovation, and to compete in an increasingly global landscape."
Continuing, he added "Through the power of audio and with human spirit and soul running right through it, Rayo will provide the entertainment, essential information and human connection that people need to make their day brighter.
"Listeners will experience fresh and engaging content with new and familiar voices each time they say hello to Rayo."
Bauer says Rayo is powered by technology but with human spirit and soul at its heart. Available initially as an app as well as on the web and over time available in a host of online spaces, it will become the destination to unite all of Bauer's world class audio, with a unique and relevant content offer in each market. It will combat content overload by connecting listeners with unmissable audio content that matches every mood and moment.
Rayo will offer new opportunities for commercial partners to reach audiences through bespoke sponsorship and content partnerships as well as targeted data-led digital audio campaigns at scale through Octave Audio, audioXi and Audiostream – Bauer Media Audio's digital audio advertising platforms across Europe.