BBC local radio journalists in England to strike on election day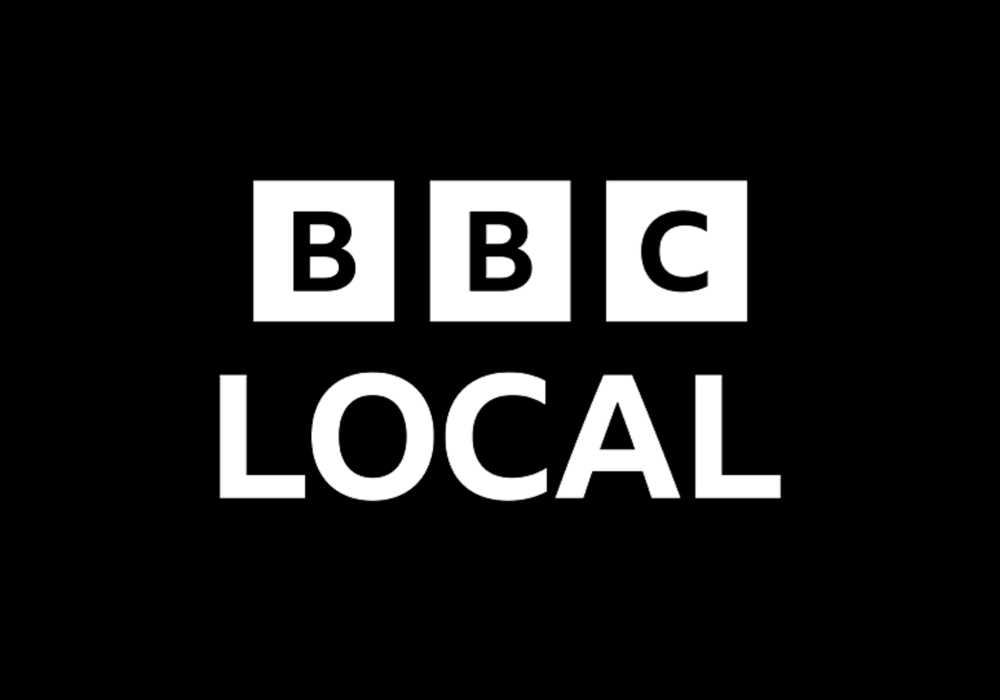 BBC journalists in England have announced a second 24-hour strike to coincide with the reporting of local election results, over changes to local radio.
The first strike took place on Budget day, on March 15, and was followed by a work to rule which is already having a significant impact, proving just how much output depends on goodwill and working extra hours by the staff.
BBC management wants local radio stations to share programmes across the network from 2pm on weekdays and at weekends, going from more than 100 hours of local programming on every radio station every week, down to just 40.
The plans will result in a number of job losses and journalists are now having to re-apply for their own jobs. The union says the proposals will slowly kill off local radio which has 5.7m loyal listeners.
The cuts have been denounced by MPs and local politicians of all political parties. The NUJ's Oxford Branch lobbied local councillors at Oxford City Council this week, and over half, including council chair Susanna Pressel, posed with posters affirming their support to save their local BBC radio station.
When the issue was discussed in the House of Commons, MPs described BBC local radio as "a lifeline for news and education, mitigating against rural isolation and supporting people's rural mental health", as a "great incubator for new talent" and "one of the crown jewels of our public sector broadcaster".
The plans are part of the BBC's strategy for developing its digital offering, but the NUJ believes digital services can be improved by working differently and using technological solutions. The union has approached the arbitrator ACAS to see if it can help broker an agreement with BBC management.
Another casualty of the digital plans is the axing of Radio Merseyside's The Popular Music Show from May 19, ending 46 years of alternative music on the station.
Paul Siegert, NUJ national broadcasting organiser, said: "Video didn't kill off radio and nor will digital. We understand that digital services need to be improved but it shouldn't come at the expense of local radio which is at the heart of the BBC's public service remit.
"To go from over 100 hours a week of local programming on every radio station, down to just 40 is unacceptable. People want local relevant news that is accessible and NUJ members are prepared to stand up and fight for that. Once local radio stops being local then it is the beginning of the end and BBC bosses don't have the right to destroy an institution that has existed for over 50 years."
The next stike is expected to start at midnight on Friday 5 May 2023.