BBC presenter Susan Rae's family appeal for Alzheimer's care funds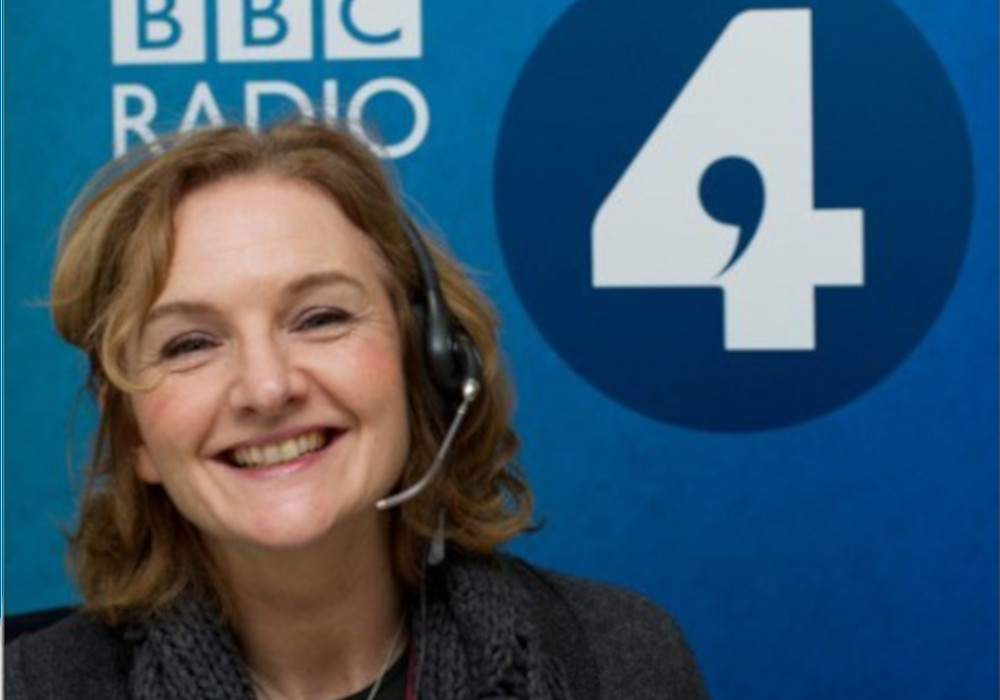 A fundraising appeal has been set up for BBC Radio presenter Susan Rae who retired last year following being diagnosed with Alzheimer's.
After more than 30 years on air, the Radio 4 presenter was diagnosed, in March last year, with early-onset Alzheimer's disease, leaving her unable to work.
Susan's family have set up the fundraising appeal after she learned she wouldn't qualify for benefits. Now, her sons Rory and Finn are hoping to raise £30,000 to assist Susan.
Writing on a Just Giving page, they explained: "Mum has been living independently in a retirement community apartment since June 2022, but her needs have recently grown and the cost that comes with that is unaffordable to our family. Shockingly, she is considered to be ineligible to receive any benefits that acknowledge her condition. Someone who has brought nothing but light into the world deserves so much better.
"We're turning to our friends and family to build a secure foundation of support. The figure proposed is based on the cost of a year of home-visit care and food delivery services. Any stretch figure will go towards saving for mum's future.
"Our mum has effortlessly made friends wherever she goes all her life. We hope this reaches as many of them as possible so we can send her a huge message of love."
Susan began her career as a newspaper journalist in her native Dundee, before moving to BBC Radio Aberdeen and then to BBC Radio 4 in London. She then moved into television but missed radio, so joined BBC World Service and then went back to Radio 4.