BBC Radio 2 to take part in Let it Grow gardening project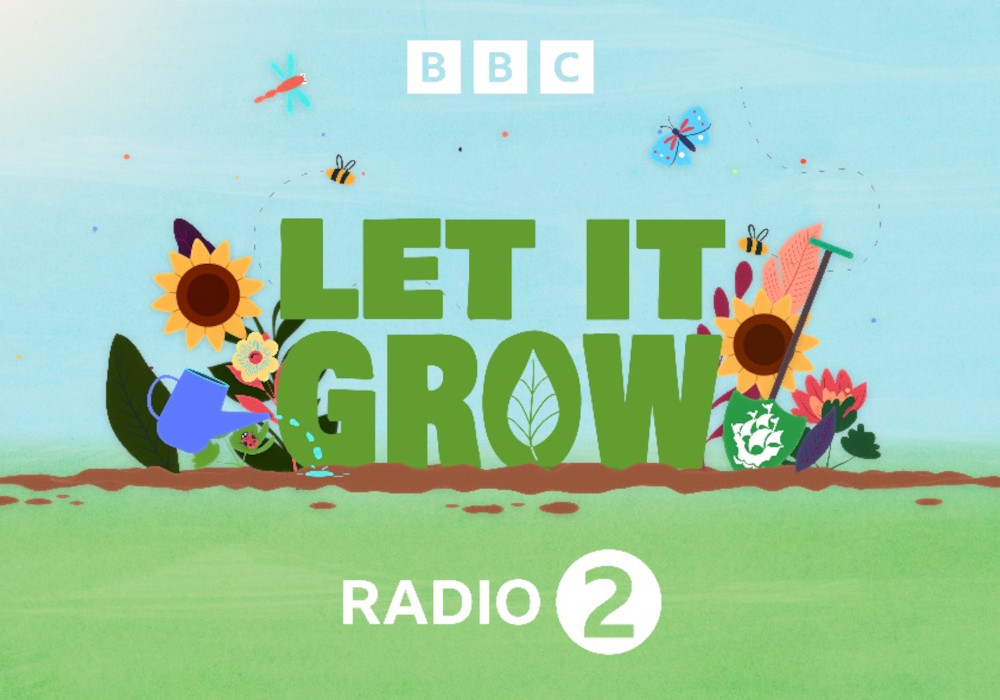 Radio 2 is joining BBC Children's and Education to launch Let it Grow, which includes special programmes and playlists.
Inspired by the new BBC One series Wild Isles, the project will encourage everyone re-purpose pots, pans and pallets to get planting and bring brightness to where they live.
Radio 2 presenters will have special guests to inspire listeners to 'find room to bloom' no matter how big or small their outside space, gardening tips and tricks and plant-themed playlists. There's also a new podcast on BBC Sounds, Let It Grow with Liza Tarbuck.
Liza joined Zoe Ball on The Radio 2 Breakfast Show on Monday to launch the initiative and encourage listeners to get it involved.
Across the schedule, Radio 2's presenters will be supporting the drive to bring nature to our neighbourhoods, and special guests will be discovering how to grow plants from seed, sharing their own stories.
Liza says: "I can't wait to carry on Radio 2's Big Bee Challenge and Sow, Grow, Show initiatives from the last two years, and share my love of nature with our army of marvellous listeners. We have some top guests coming up on Let It Grow to offer their inspiration and look at planting in lots of different ways, so do join us on BBC Sounds!"
Radio 2 presenters will get a parcel from Liza containing soil, seeds and a challenge to get creative, re-use or create a container to grow a plant in, with listeners following the journey on their shows across the week.
Helen Thomas, Head of Radio 2, said: "Following Radio 2 Goes Green in 2022 and our Big Bee Challenge project in 2021, we are continuing our commitment to nature initiatives in 2023 with the launch of Let It Grow.
"We're inviting the Radio 2 family of presenters and listeners to connect with nature and find inspiration in any space, large or small. I can't wait to hear Liza's unique take on gardening on our new podcast and hope that Let It Grow will encourage everyone across the UK to get planting."
You can find out more about Let it Grow here.