Broadcasting Press Guild Audio awards shortlist revealed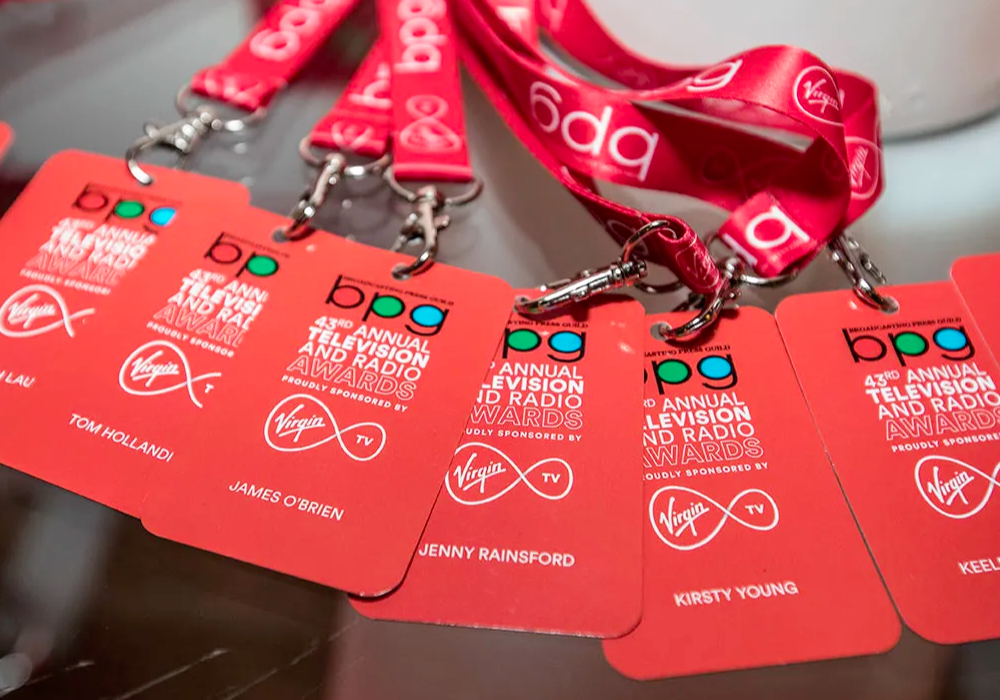 This year's Broadcasting Press Guild Audio awards shortlist has been announced.
Anita Anand, Jane Garvey and Fi Glover are up against a wide range of new voices for BPG prizes including India Rakusen, Sirin Kale, Yuriy Matsarsky, Lewis Goodall and Marianna Spring.
The chair of the BPG audio jury, journalist Simon O'Hagan, said the nominations reflect the need for information as well as entertainment. "In turbulent times, we listen to more radio and podcasts in the search for wider sources of information that we can trust. The jury was also impressed with some brilliant new voices who emerged in 2022 as the industry continued to expand, adapts and evolve."
The 49th BPG Television, Streaming and Audio Awards – for work commissioned or premiered in the UK and released in 2022 – are prized by programme-makers because they are chosen independently by TV and radio correspondents, critics and previewers.
The Radio Programme of the Year category includes The Conversation (BBC World Service) which listened closely to the voices of women around the world, from Ipswich to Iran, with host Kim Chakanetsa.
In 28ish Days Later (BBC Radio 4) host India Rakusen explored the whole bloody story of the menstrual cycle.
In Dark Corners (BBC Radio 4) saw Alex Renton investigate abuse at the nation's most exclusive public schools.
Tim Harford and the More Or Less (BBC Radio 4) team guided listeners through the complex array of statistics news nerds come up against, while Jane Garvey and Fi Glover (Times Radio) featured no-holds-barred conversation, four days a week.
The Audio Presenter of the Year nominees are all first-timers for this award.
Alan Dein's Don't Log Off programme on BBC Radio 4 collected remarkable oral histories from around the world, focussing on what unites us; Anita Anand was an outstanding voice on both Any Answers (BBC Radio 4) and the Empire podcast; journalist Lewis Goodall starred in the Global Media and Entertainment podcast The News Agents; Marianna Spring gained rave notices for her journalism on podcasts War on Truth and Disaster Trolls (both BBC Radio 4 and BBC Sounds); and Sirin Kale took a deep dive into cyber stalking on Can I Tell You a Secret? (Guardian podcast).
The five nominations in the UK Podcast of the Year category cover topics across the globe.
Empire (Goalhanger Podcasts) told us how empires rise and fall with hosts William Dalrymple and Anita Anand, while Fighting for Ukraine (Podbean) featured stories by Yuriy Matsarsky, a Ukrainian journalist turned civilian fighter against the Russian invasion. The Coming Storm (BBC Long Form Audio) took a journey into the dark undergrowth of modern American conspiracy theories; The Rest Is History (Goalhanger Podcasts) had Tom Holland and Dominic Sandbrook interrogating the past while also attempting to explain the present; and The Slow Newscast (Tortoise Media) investigated and reports on the stories that really matter each week with host Basia Cummings.