Community Radio Awards extends entry eligibility criteria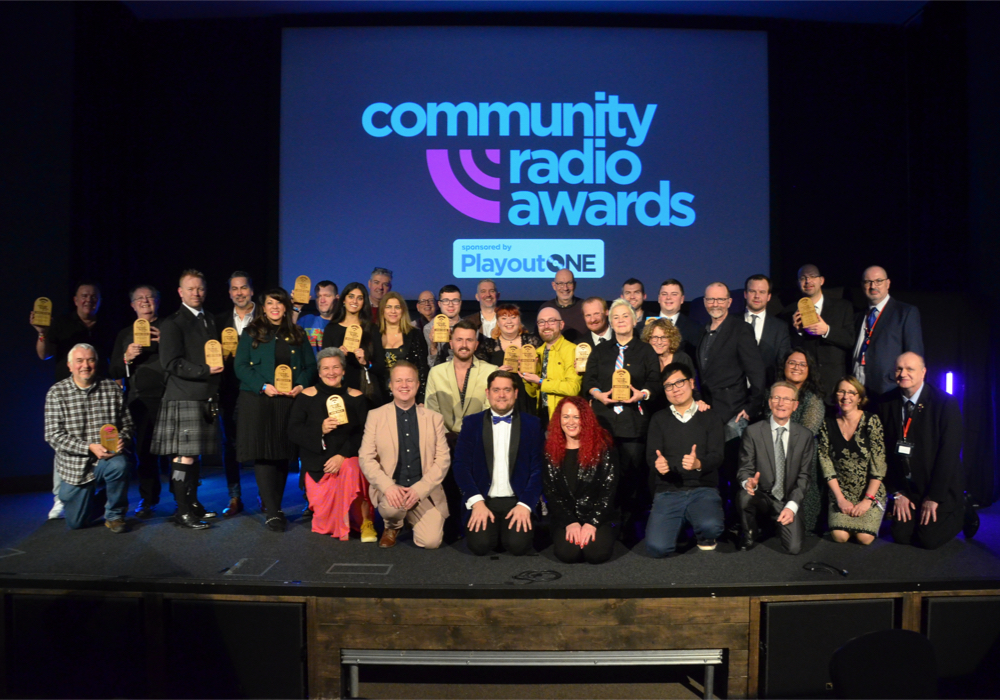 The Community Radio Awards will return this year and allow all stations holding a C-DSP licence to enter along with traditional community radio stations.
The move means DAB-only stations operating with community radio values can also enter.
A few of the categories have also changed with full details expected to be announced in April along with a new website.
Chair of the awards, Martin Steers said: "We've listened to feedback over the years and always tweaked and changed the awards, we had a great response to our recent feedback and development process and wanted to change the eligibility to be responsive to the changes in the industry and enable more stations to enter.
"We love bringing the awards to different parts of the country, and the awards ceremony has grown year on year, and most recently the partnership with the UKCRN holding the event after their national community radio conference has worked really well the past few years, so we're looking to work with stations who have their local contacts and insight to bring the awards and conference to more places."
Full details of the awards will be launched in April. This year's entry submission period will open on May 19th and run until June 30th.
If you'd like the events to take place near you, details of the bidding process to host the awards can be found on the UK Community Radio Network website.