DAB radio multiplexes awarded in Doncaster, Plymouth and Wakefield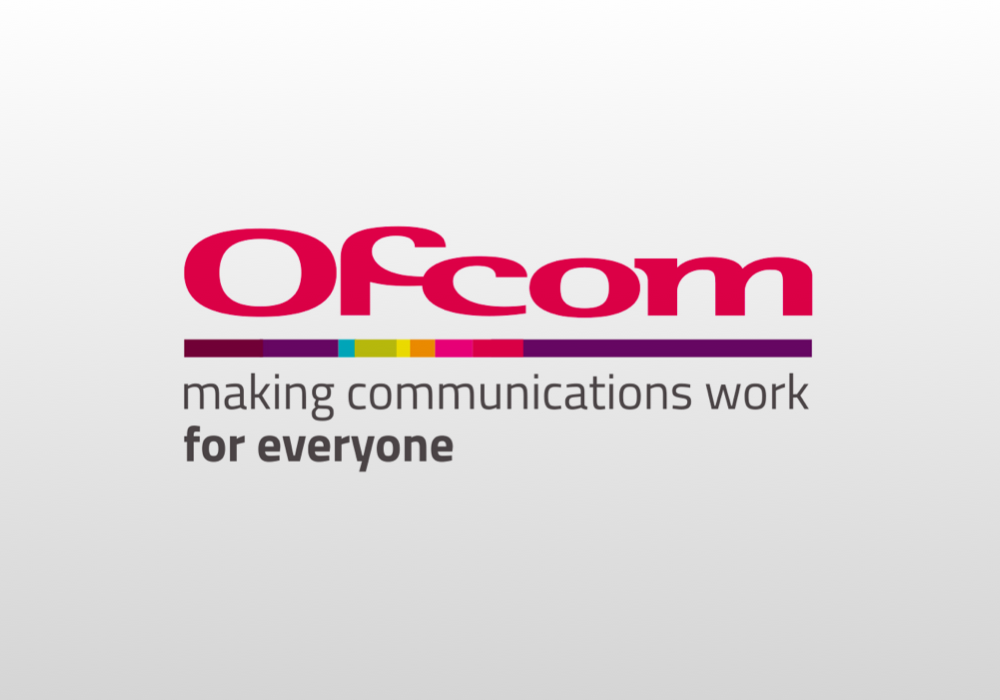 Small-scale DAB licenses have been awarded to Higher Rhythm Limited in Doncaster, PlymDab in Plymouth, and Mid Yorkshire DAB Limited in Wakefield.
The areas are part of Round 4 of the licensing process, which has now seen 12 out of a potential 24 awarded so far.
Higher Rhythm Limited is a Doncaster-based not-for-profit organisation with over 20 years of experience and has been operating Doncaster's community radio station, Sine FM since 2007.
It has agreed on terms with 14 radio stations to broadcast on its multiplex.
PlymDab is backed by Radio Exe, with investment from Clear Sky Publishing, Hospital Radio Plymouth, Exeter Community Radio Ltd and Westward Media Ltd. It had competition from Plymouth DAB limited.
It is Chaired by Tricia Duff, former managing director of Radio Plymouth, and will be supported by Niocast Digital. Its line-up will include a rolling news service dedicated to Plymouth, a hospital radio service, a student radio service, a Christian radio station, a station for the area's young people and a general community station.
Like Doncaster, the Wakefield, Castleford and Dewsbury area only had one applicant. Mid Yorkshire DAB Limited is funded by Wakefield Communities Together, Abdul Razaq, and Rhubarb Radio Yorkshire CIC.
It had five stations listed on its application and transmission services will be provided by Viamux.