Emil Franchi to present Absolute Radio's early weekend breakfast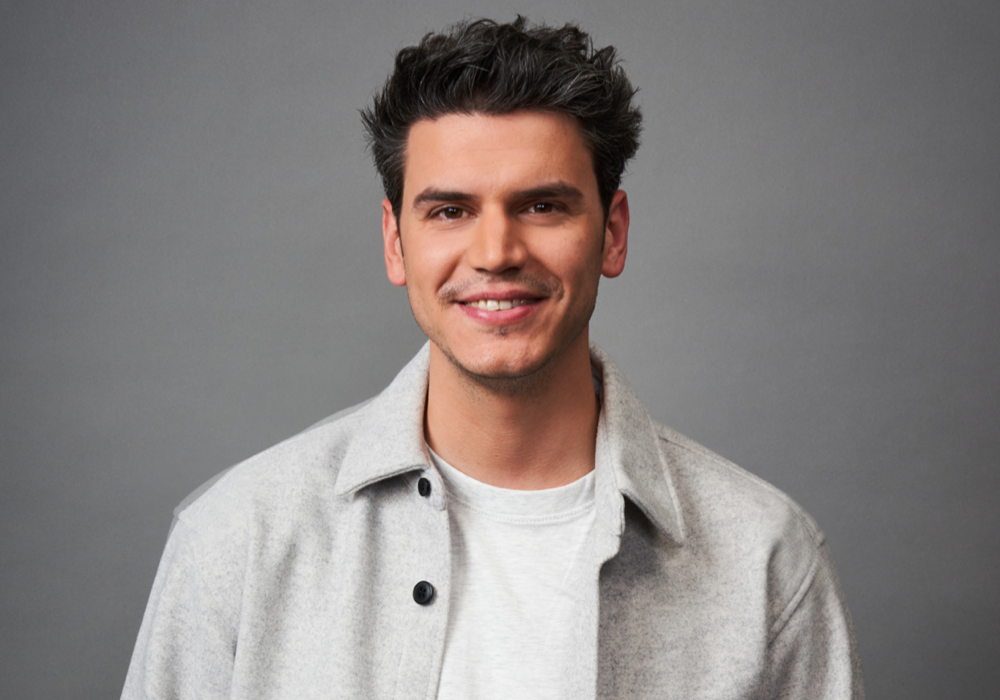 Emil Franchi is to present Absolute Radio's early breakfast show every Saturday and Sunday from 4-8am, as well as weekday daytimes on Absolute Radio 00s.
Emil started his radio career at Newcastle University Student Radio before presenting shows on Signal 1, Pulse 1, The Wave and most recently on Heart North East Drive and BBC Radio 1.
Emil also hosted Absolute Radio's BRIT Awards coverage in mid-February.
Speaking about his new Absolute Radio shows, Emil said: "I've always loved the feeling of Absolute Radio. To go from listener to presenter in the past year has been an incredible experience and I have felt so welcome already.
"I started my career on local weekend overnights so to come full circle and be with night shifters and early-risers, now on a national scale, is a huge moment. Weekdays on Absolute 00s will be a chance to relive my youth with fellow listeners too!"
Absolute Radio's Content Director Paul Sylvester said: "Emil's one of the most natural presenters on UK radio. He's warm, funny and shares the same passions as our listeners. We're delighted he's going to be part of the Absolute Radio family."
Emil's first Saturday show will be this weekend 11th March, and he starts on Absolute Radio 00s from next Monday 13th March.