Former commercial radio director celebrates own firm success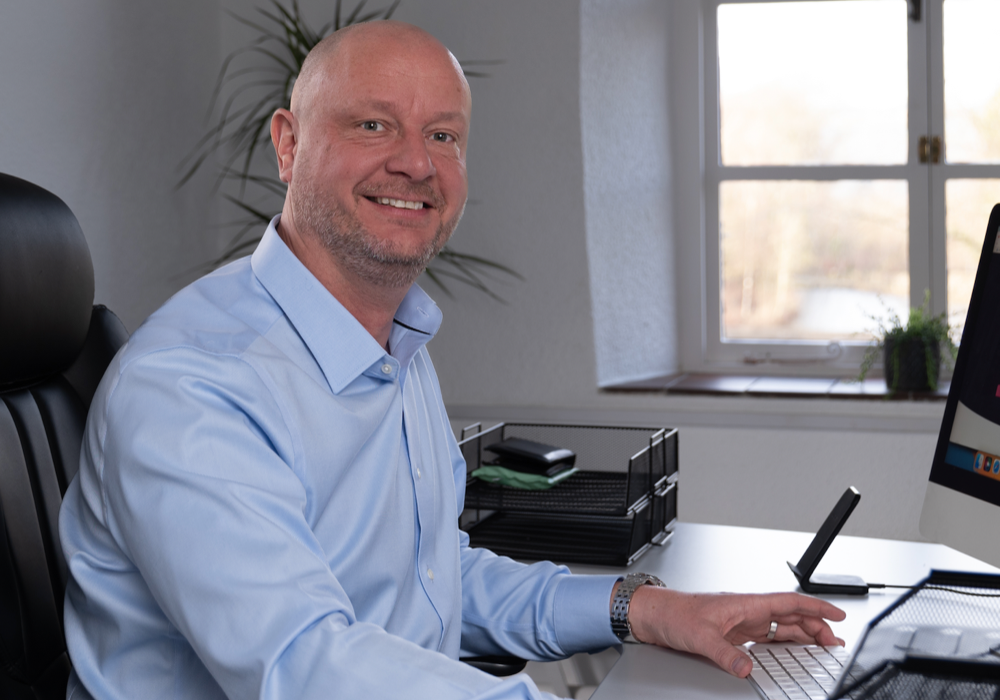 Daniel Thompson, a former commercial manager for Global, is celebrating the success of his advertising agency following a record year for turnover.
Freedom Media Group, based in the north west, has more than doubled its turnover to £2.5m.
Daniel, who spent nearly nine years as Global's commercial director in the North, said the company is now confident of growing turnover to £4.2m in 2023/24 and increasing staff numbers from four to 10 by the end of the year.
He said: "Freedom is not your typical advertising agency. Everything we do is driven by data so it's targeted, trackable and accountable.
"Wherever people walk, look or listen, we have routes to media to get into their ears, their eyes or onto their fingertips. By utilising custom data sets and insights we work with brands to help them find the best way to target their potential customers."
The company works on a range of platforms including TV, radio, podcasts, TikTok, Snapchat and billboard advertising.
He added: "I've spent more than 20 years in commercial advertising including 14 at Global, working with brands like Heart FM, Smooth FM, Capital FM, Gold, LBC and Classic FM, reaching up to 35 million people a week.
"I had the opportunity to learn from some of the best people at Global, including CEO Stephen Miron, founder Ashley Tabor-King and chief commercial officer Mike Gordon.
"However I saw an opportunity for a completely independent voice in the marketplace that could deliver truly effective campaigns, built and driven by factual data.
"I wanted to create an agency that was underpinned by technology. Freedom Media is that agency. We use a range of data sources to identify the behaviour of a customer's target audience both in the digital and real world.
"We then activate relevant media based on that data, whether that be at home, on the move or online. We're a full service agency, doing everything from creating the adverts, to the delivery, execution and tracking."
The other members of the team are digital director Mathew Bowden and media executive Olivia Perkins.