Former KL.FM 96.7 presenter joins KL1 Radio in West Norfolk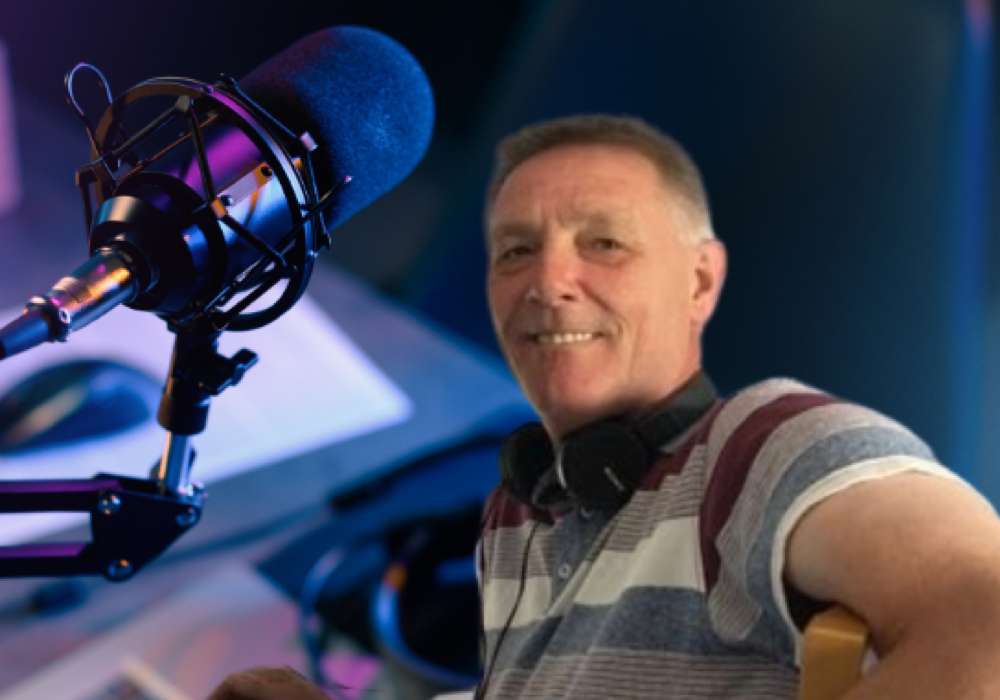 Kelvin Scott, a former presenter at KL.FM 96.7, has joined KL1 Radio.
The Norfolk-born host will be hosting weekend breakfast on the digital station.
He spent over 10 years on KL.FM and North Norfolk Radio before being they were acquired by Bauer Media, and has most recently been on Radio West Norfolk.
Kelvin said: "It's great to be part of a radio station that believes in serving the local community and great to be working alongside a team of presenters, many of whom I have worked alongside for most of my broadcasting career."
Station founder Richard Dix added: "These are exciting times for truly local radio. Supporting the community and more importantly keeping revenues in the local economy is the most important facet of KL1 Radio but there is more in the pipeline for listeners in West Norfolk as we continue to develop."