Former Swansea Sound presenter Mark Powell joins GTFM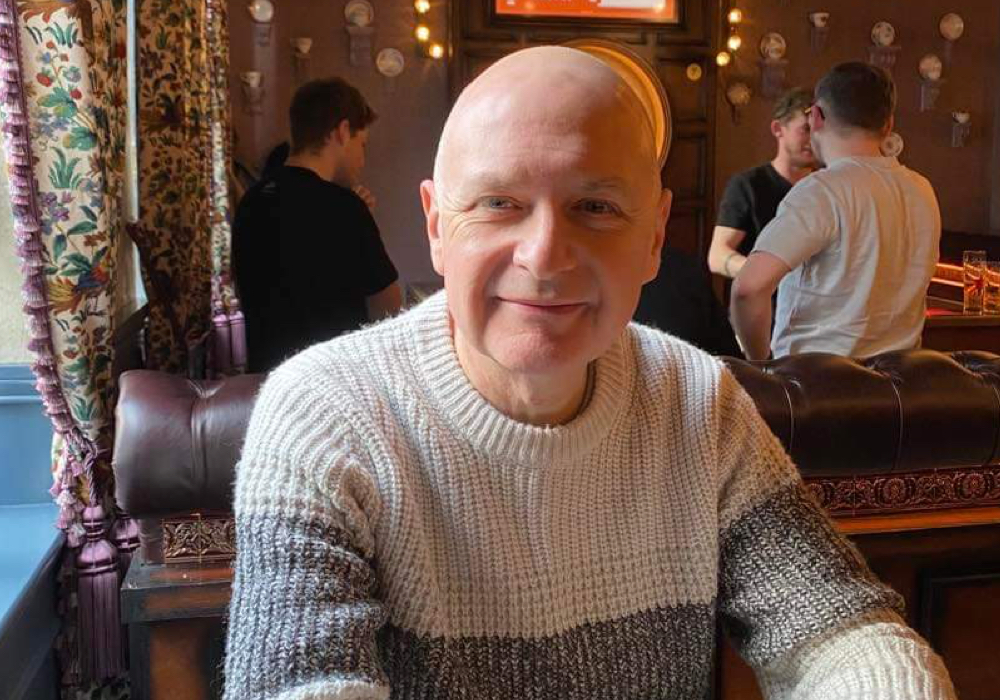 Mark Powell has joined Rhondda Cynon Taf based radio station GTFM to host the Sunday morning Retro Show.
Former presenter of the programme Howard Griffiths died just before Christmas.
Mark brings lots of experience to GTFM, which has been gained from local radio across South Wales and beyond including Valleys Radio, Swansea Sound, The Wave, Nation Radio, Red Dragon FM Galaxy 101 and TFM.
Upon joining the station, Mark Powell said: "I have always considered GTFM as one of the best Community Radio stations in the UK and being asked to present a weekly show on there is a privilege and honour.
"The station prides itself in being at the heart of Rhondda Cynon Taf and is an important part of people's lives. I'm looking forward to helping to present local events during the spring and summer in order to help raise funds and meet the people who listen and support the station."
Station Manager Terry Mann said "We're over the moon that Mark has joined GTFM. We are looking forward to working with him as he brings a much-missed local voice back on the radio within the valleys. We had a great reaction to his first show back on air and hope listeners continue enjoy his unique personality."