GlitterBeam is joining the DAB digital radio multiplex in Blackpool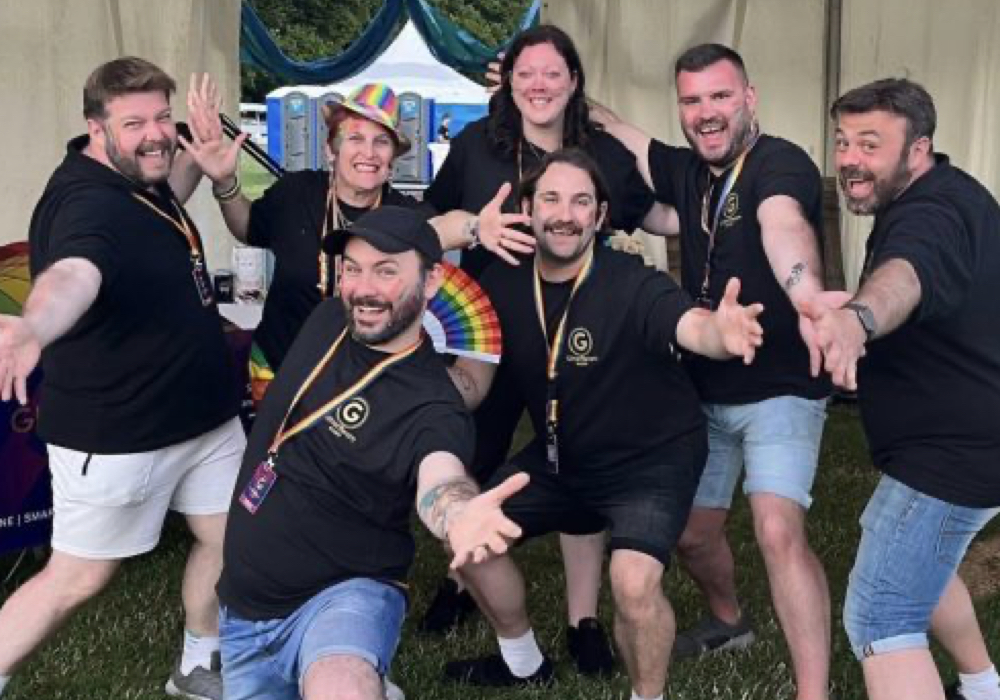 LGBTQ+ radio station GlitterBeam will launch on DAB in Blackpool this Friday the 24th of March.
The station has been streaming online since July 2019, before being made available on small scale DAB in the North East of England, in Cambridgeshire and in Coventry.
Founders Eugenio Ceriello and Michael Walton-Dalzell said: "We are extremely excited to broadcast in Blackpool, with its vibrant LGBTQ+ scene, and we hope to bring our "Music with Sparkle" from the Blackpool Tower, where the transmitter is.
"We are planning a proper on-air party on the day of our launch!"
The founders hope that the station will be "a different voice for the big LGBTQ+ community in Blackpool, and be actively involved in initiatives and events that can make Blackpool more and more inclusive."
GlitterBeam has been shortlisted for the 2023 Rainbow Honours in the category "Small Brand / Organisation of the Year".