Heartland FM scales back service as Station Manager exits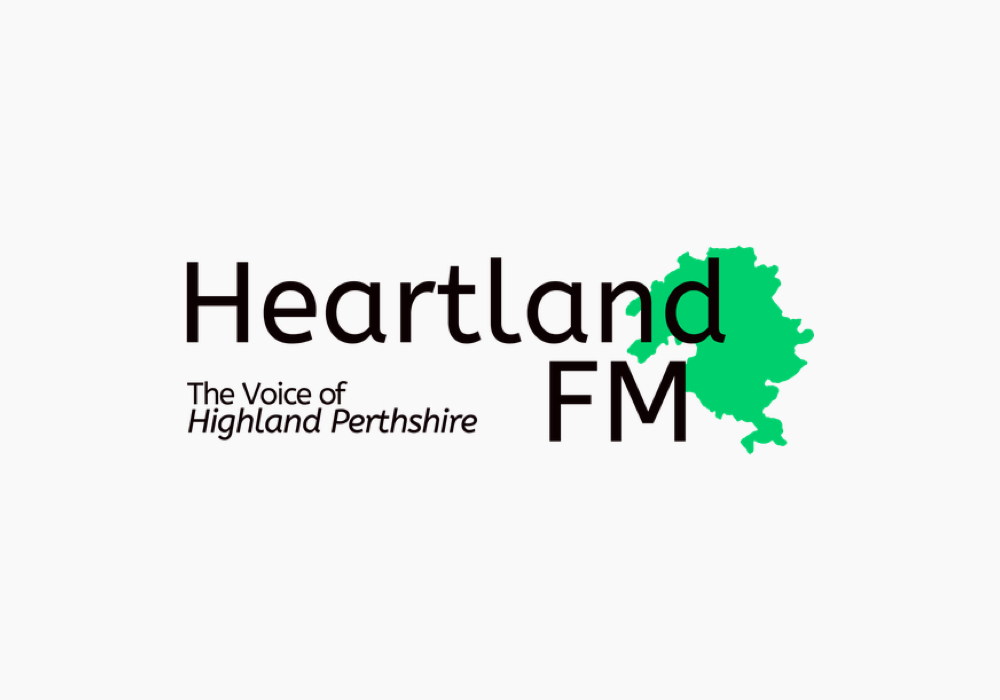 Community radio station Heartland FM is scaling back its operations as its Station Manager Alistair Smith leaves.
The Trustees of The Heartland Radio Foundation say the station has struggled to survive with the decline in advertising and sponsorship revenues coupled with the rising energy and general running costs.
In a statement, Heartland FM said: "This has resulted in us seriously downsizing our operation for the foreseeable future which is a direction that does not fully utilise the talents of someone like Alistair Smith.
"Furthermore, it will involve the Station reverting to its roots as a volunteer driven operation with content solely supplied by our local residents on a voluntary basis."
The station will take a break from materially supporting and drive local groups, but remains committed to provide a service via the web, social, podcasting and on-air.
The Trustees add: "We would like to take this opportunity to thank all our supporters, advertisers, sponsors and volunteers for their past contributions and look forward to a new relationship based on mutual support and initiative: there is ample space for new budding talents to grow within Heartland and its many outlets, and we look forward to hearing from them.
"Our doors remain open and welcoming. We plan to move into this new format at the beginning of April 2023 and look forward to hearing from you."
Heartland FM started life in 1992 covering Highland Perthshire based in Pitlochry, and now broadcasts on 97.5FM.