Lincs FM to lose its FM frequencies for Greatest Hits Radio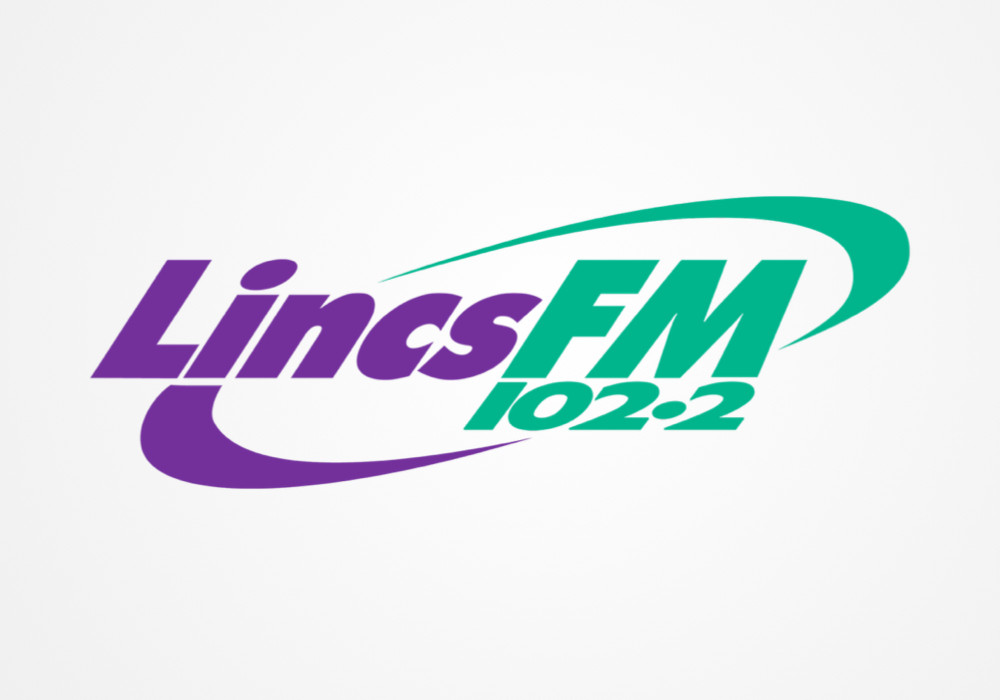 Greatest Hits Radio is to replace Lincs FM on 102.2, 96.7 and 97.6 MHz FM but will continue its current programming on DAB.
The move, announced to staff this morning on its 31st birthday, happens in April when Ken Bruce starts his new mid-morning show on the network.
Lincs FM, which launched in 1992, has so far been protected from being rebranded by Bauer whilst dozens of other similar services were changed to Greatest Hits Radio.
Greatest Hits Radio Lincolnshire will have its own local afternoon show hosted by Lincs FM mid-morning presenter John Marshall.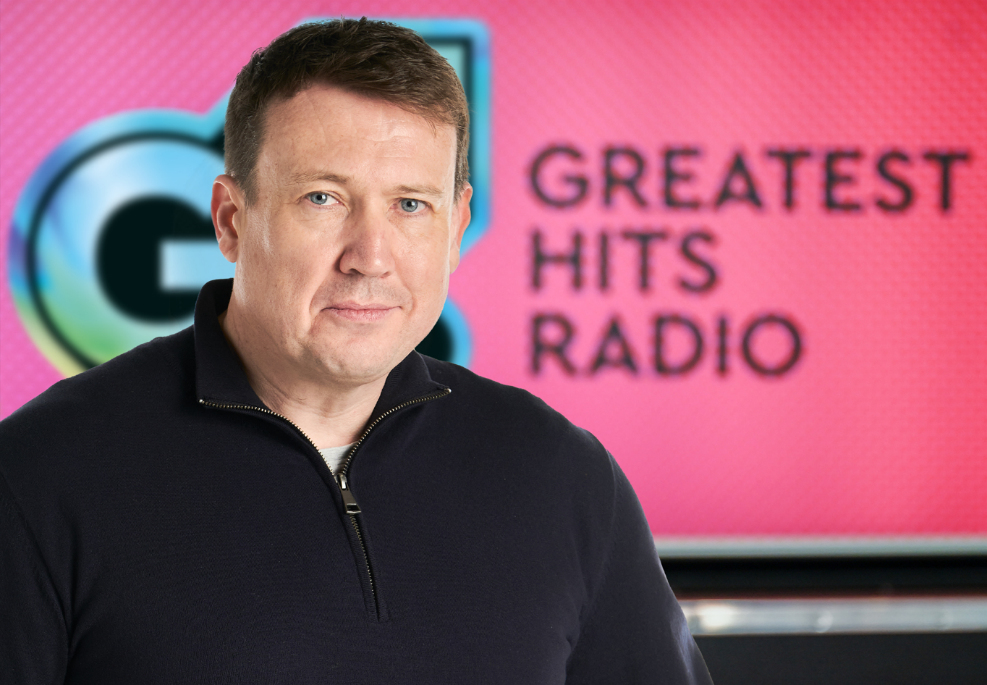 Gary Stein, Group Programme Director for the Hits Radio Brand Network said: "With Ken Bruce set to join Greatest Hits Radio from April 3rd, there's been a huge desire from FM audiences to be able to listen to his show along with the rest of our fantastic programming.
"This change means that listeners in Lincolnshire can enjoy greater access to the station with a new local programme hosted by the fantastic John Marshall, while our loyal legion of Lincs FM listeners can continue to enjoy the station on DAB digital radio and online. Win, win!".
Speaking about his new show on Greatest Hits Radio, John Marshall said "I'm bowled over to be joining the team at Greatest Hits Radio where I'll have the joy of playing the greatest hits from the 70s, 80s and 90s across Lincolnshire every weekday afternoon, sandwiched right in between the legendary Ken Bruce and Simon Mayo – what a line-up!
"Listeners will still be able to find me playing the hits each weekday morning at Lincs FM which is starting the exciting new chapter of going 100% digital. A new era for a much-loved station!"
Both stations will be available on DAB digital radio, online and via smart speakers, with Greatest Hits Radio Lincolnshire replacing Lincs FM on 102.2 across Lincoln and Newark, 96.7 in Grantham and 97.6 in Scunthorpe from April 3rd.
Bauer has also just announced Greatest Hits Radio will replace some KISS frequencies pending Ofcom approval.