Major rule changes coming to local radio as draft Media Bill is released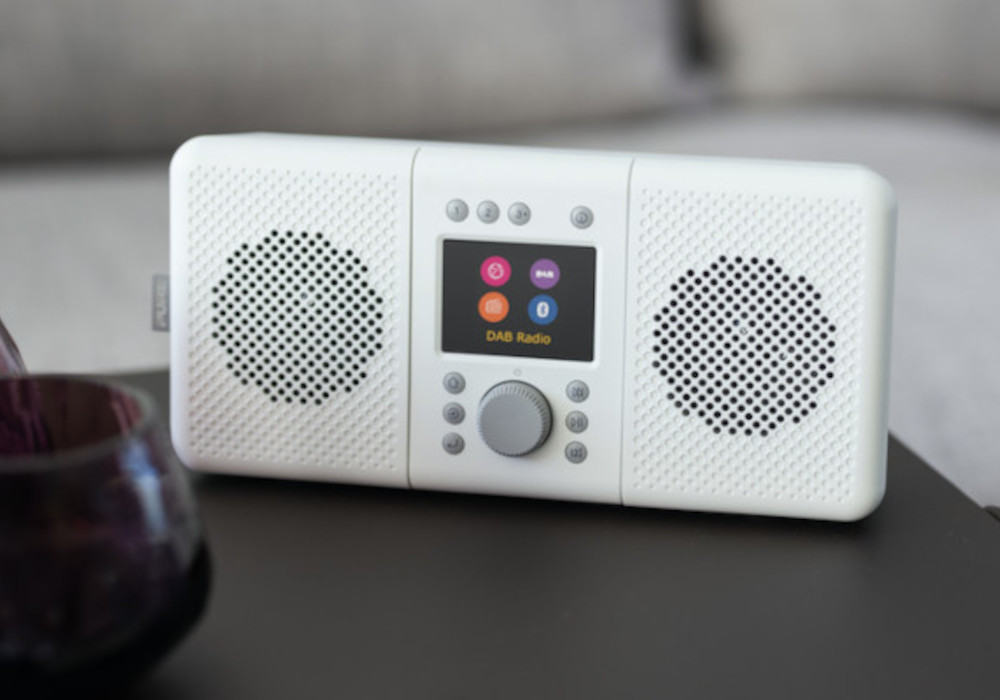 A new draft Media Bill is being released on Wednesday containing major changes to format rules and regulations for local commercial radio.
The draft Media Bill contains a large package of measures first recommended in 2017, including allowing stations to change their music format and broadcast more programmes from outside their coverage area.
In return, local commercial stations will be expected to retain or increase local news provision on both analogue and digital platforms.
The Bill, being introduced in parliament on Wednesday, is expected to be passed as soon as parliamentary time allows, although RadioToday understands this may still be over 12 months away.
Once approved, it will also allow Ofcom to be able to license some overseas radio services for the first time – specifically, those based in the Republic of Ireland – and for the DCMS Secretary of State to add other countries to the list of services that Ofcom can license.
The Government also agrees with the main conclusion of the recent Digital Radio and Audio Review that a switch off of FM services should not take place until at least 2030. However, there is a need to update the legislation to help encourage the ongoing transition towards digital radio.
Ofcom will have the power to:
Extend FM licences in the event of confirmation of a switchover date to ensure that FM services can continue, if required, right up to any transfer date;
Ensure that the three independent national radio services (Classic FM, TalkSport and Absolute Radio) are able to access guaranteed capacity on the D1 national DAB multiplex should they decide at some point before a future switchover to cease broadcasting on AM or FM and hand back their analogue licences to Ofcom; and
Remove onerous requirements for local multiplex operators to have to seek Ofcom consent when station lineups change.
In addition, new reforms have been added to protect the position of UK radio on smart speakers as listeners increasingly move away from AM and FM stations in favour of internet-based services.
Smart speaker platforms such as Google and Amazon will be required by law to ensure access to all licenced UK radio stations, from major national stations to the smallest community stations.
Platforms will be banned from charging stations for being hosted on their services or overlaying their own adverts over the top of those stations' programmes.
There has been a surge in online radio listening in recent years and now around a quarter (24%) of all live radio listening now takes place online, with over half of that listening on smart speakers.
Until now there have been no ground rules in place to support the future availability of radio online for audiences. The draft Bill addresses the risks facing radio and audio as tech platforms, and their voice assistants, start to assume the role of gatekeepers to all UK radio content, both from commercial radio and the BBC.
Matt Payton, CEO of Radiocentre, said: "With more radio listening than ever now taking place online and on smart speakers, it's only sensible that the Government introduces safeguards for the future that will guarantee consumer choice and support the public value provided by UK radio services.
"The commercial radio sector welcomes this important recognition of the vital role that it plays in the media landscape. We're also pleased to see legislation that will finalise commercial radio deregulation, enabling stations to focus on producing great content that listeners want to hear."
Community Radio is also set to benefit from a new consultation launching this year looking at changing current restrictions on advertising revenue that prevent some community radio stations from fully monetising their content.
Where necessary, the DCMS says it will bring forward changes to licensing requirements through amendments to the Community Radio Order 2004.
Currently, community radio stations can earn 50% of their revenue from on-air advertising, which must be matched by non-broadcast income such as donations, grants and volunteer time.
For TV, the draft Bill will also enable public service broadcasters to better compete with streaming companies, bringing Netflix, Amazon Prime Video, Disney+ under new Ofcom rules and ensure public service broadcasters' on-demand services are easy to discover on smart TVs and streaming sticks.
Culture Secretary Lucy Frazer said: "Technology has revolutionised the way people enjoy TV and radio. The battle to attract and retain audiences has never been more fierce. British content and production is world leading but changes to viewing habits have put traditional broadcasters under unprecedented pressure.
"These new laws will level the playing field with global streaming giants, ensuring they meet the same high standards we expect from public service broadcasters and that services like iPlayer and ITVX are easy to find however you watch TV.
"Our Bill will give these brilliant broadcasters and our legendary radio industry the tools to keep doing what they do best – nurturing the creative talent and skills that fuel the UK's booming production industry, whilst making outstanding shows that we can all enjoy."