Mark Chapman apologies for miserable and difficult weekend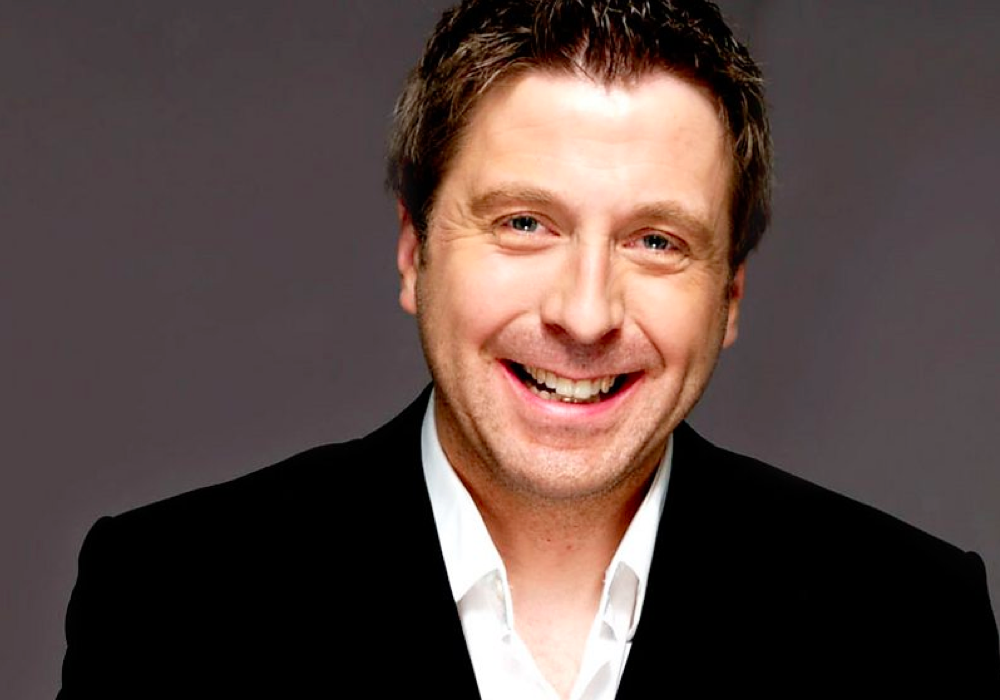 BBC Radio 5 Live presenter Mark Chapman opened his Monday Night Club on 5 Live with a strong and direct message about the weekend's events.
Mark says it has been a miserable and difficult weekend for everyone involved but condemned online abuse of on-air and studio staff who worked as usual.
He said sorry to listeners who didn't get the usual service they would expect from the BBC.
He said: "I appreciate your patience although if you are angry about what happened then I completely get that too. Most importantly I would personally like to acknowledge those who worked behind the scenes on 5 Live Sport and at BBC Sport and those staff members who were on-air who were put in difficult uncomfortable positions through absolutely no fault of their own.
"They have been at the receiving end of abuse for just doing their jobs – it is disgusting and unfair and it is ironic that in a row over impartiality we have all been seen to be taking sides and I feel that there are lessons to be learned by all involved."
BBC Director General Tim Davie released a statement on Monday saying the situation with Gary Lineker has been resolved and the BBC is to order an independent review of its social media guidance.
Mark Chapman has told 5 Live listeners that staff who worked on the station's limited sports coverage over the weekend received abuse. He says "there are lessons to be learned by all involved". pic.twitter.com/Kly5emHU0N

— Dino Sofos (@dinosofos) March 13, 2023