New music station launched by Nation Broadcasting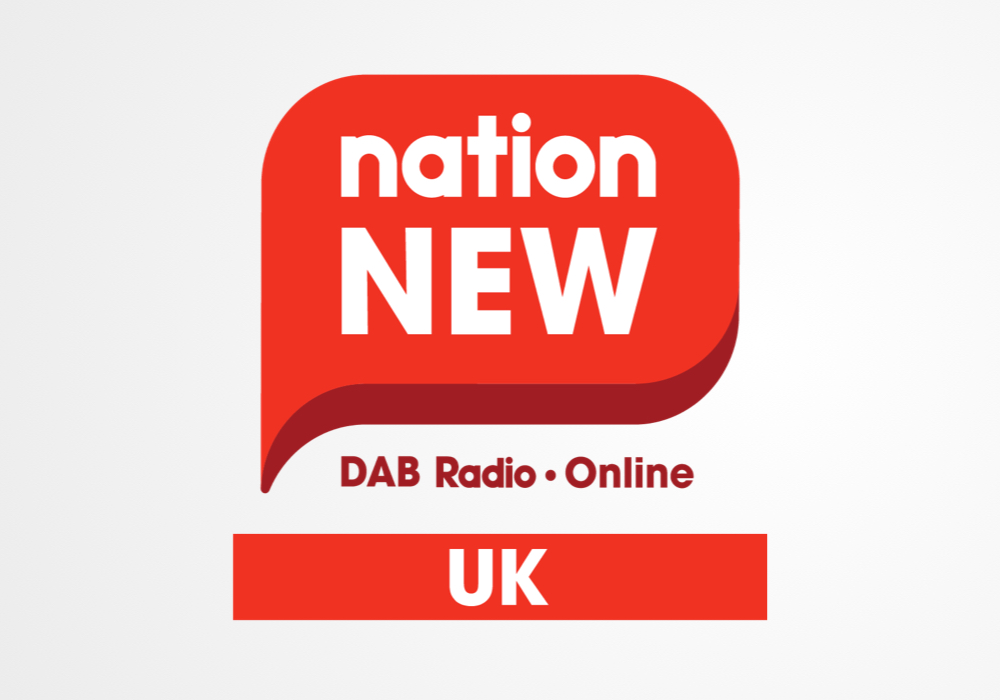 Nation New has launched today supporting new artists and playing nothing but new music.
It's on DAB in Tynemouth and South Shields and available online via the Nation Player.
Neil Greenslade, Nation's Group Programme Director, said: "Getting your music playlisted as an independent or unsigned artist is tough. Nation New is the first UK commercial radio station to showcase the biggest artists of tomorrow.
"Nation New will track artists from discovery through to sell out stadium tours and will complement the best breakthrough artists with the freshest new releases from today's biggest established artists, driving the overall impact and appeal of the station."
Nation New allows artists to upload their music via the Nation Uploader and will consider all tracks uploaded for airplay, so long as they are radio friendly and 2-4 minutes in length.
The launch of Nation New has been welcomed by many voices in the UK music industry.
Gavin Hughes from Polydor said; "We always support platforms promoting new artists and their music and it's great to see a new place in the radio industry for new music with Nation New."
Jo Hart, Managing Director at Hart Media, said; "Hart Media has worked in radio for many years promoting new artists and bands. This is a really exciting and very much needed new outlet for new music."
Steve Tandy, plugger at CopMedia, said; "To have Nation starting a station just for new music and unsigned artists, is music to my, and the music industry's ears – literally! It's great to see Nation leading the way again! I will be fully supporting this venture as will my artists."
Laura Henderson at Warner Records UK said; "We are very excited to see the launch of Nation New. The group has always been fantastic at supporting our new and emerging talent and it's amazing to see yet another outlet for new music from Nation!"
Gary Hobson, Regional Promotions at Columbia Records said; "We're always excited about new outlets for new artists and music. I'm really looking forward to Nation New's success!"
Nation New's launch playlist features two tracks from up-and-coming pop star Caity Baser from her new EP 'Thanks for Nothing, See You Never'.
Caity said; "Getting support from radio early on in your career is super important in your artist development. I remember when I first got played on the radio, it made me so happy and made me want to keep going. I think there can never be too much music so new stations are always welcome."
it's now live on the small-scale DAB multiplex in Tynemouth, replacing Nation Party.