NUJ ballots for industrial action as Radio Foyle discussions breakdown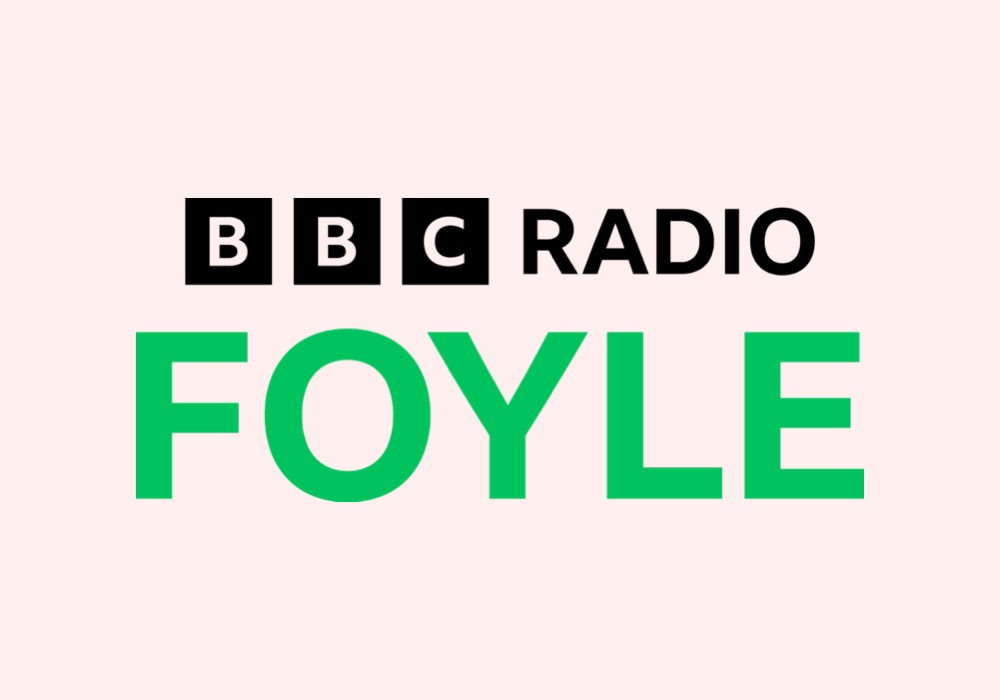 The National Union of Journalists wants industrial action saying BBC Northern Ireland management has abandoned good faith negotiations.
In changes announced today, the current two-hour Morning Show on Radio Foyle is to be replaced by a 30-minute programme.
The union had been engaged in negotiations on the proposed changes but on Monday management abandoned the process and decided to press ahead with the changes, despite considerable progress in the talks. 10 staff based at BBC Radio Foyle remain at risk of redundancy.
Reacting to the development, Séamus Dooley, assistant general secretary said: "The announcement of a new schedule, due to come into effect on April 24th, is deeply disappointing and leaves the NUJ with no option but to put this matter into dispute. This is no way to conduct industrial relations.
"As a result of the strong stand taken by the NUJ and the massive public support for BBC Radio Foyle across the Northwest region, we have succeeded in securing hourly radio bulletins and retaining the principle of a breakfast news programme on the station.
"The NUJ had proposed a 1-hour Breakfast Show for a trial period, but management has dug in on the idea of a 30-minute programme. The nature of the Breakfast Show is that it has always allowed for informed debate and comprehensive coverage. The range of excellent journalism which has been the hall of morning programming on BBC Radio Foyle will not be possible in 30 minutes with diminished resources.
"Having entered into this process in good faith we were very disappointed with the hard-line position taken by management. We must now put a ballot for strike action in process and advised management on Monday of our intention to do so. There is still time for management to reconsider its position. The NUJ, public representatives and community groups made a strong and coherent case for the retention of the Breakfast Show.
"The public reaction reflected in petitions, meetings, rallies and parliamentary interventions, is a measure of the importance of BBC Radio Foyle. The retention of regional bulletins and the principle that there should be a Breakfast Show from the Foyle studio are significant achievements.
"Having reached a measure of consensus, it is entirely unreasonable to pull the plug and to announce a new, diminished schedule with a fanfare which will not succeed in convincing anyone that this is in the best interest of BBC Radio Foyle or staff.
"We will continue to campaign for a stronger commitment to Radio Foyle by the BBC and are confident that we have the support of the people who matter most – the daily listeners across the North West."