Radio Academy to stream ARIAs nomination event from London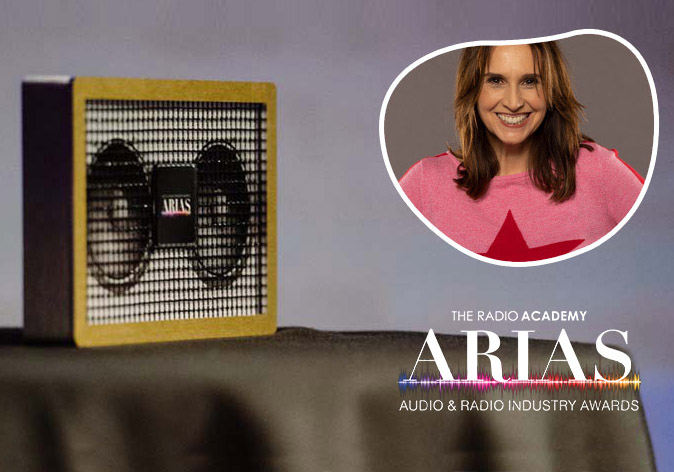 The shortlist for this year's Audio and Radio Industry Awards will be announced on Thursday 30th March and streamed live online.
The event will take place at NewsUK in London hosted by Virgin Radio's Jayne Middlemiss.
The announcements will start at 7pm, and last approx 30 mins.
Jayne will be joined by guest presenters from across radio, and we'll also be revealing more details about the ARIAS ceremony in May.
This stream will be available to all – no login is required. Simply watch at radioacademy.org.