Radio Winchcombe adds extra frequency to its service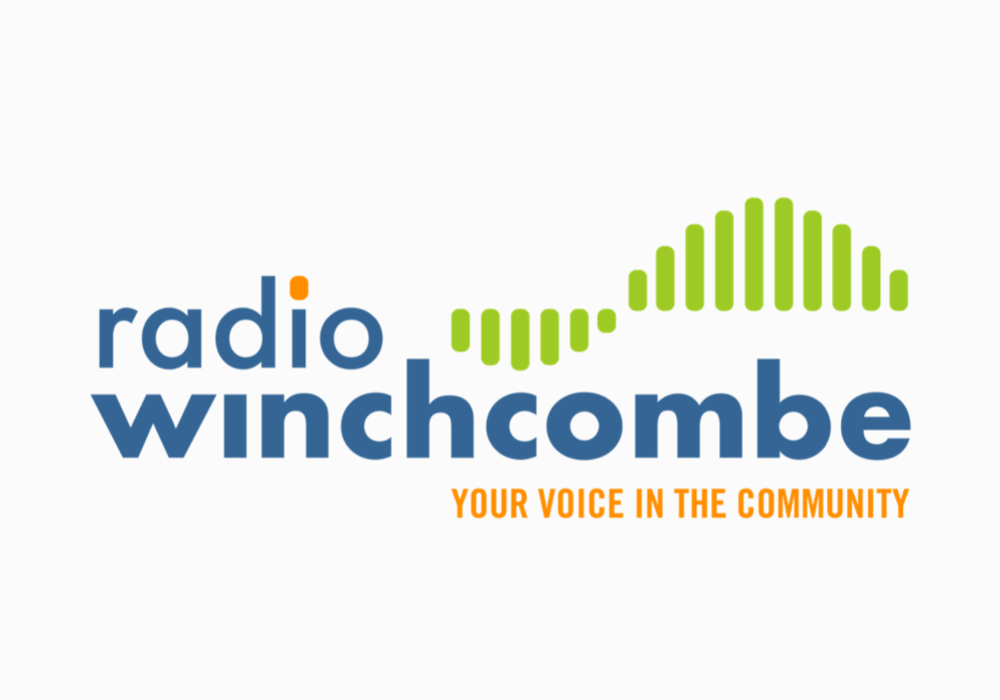 Radio Winchcombe is expanding its service to the Bishop's Cleeve area this weekend with an extra frequency of 106.9FM.
The community radio station will switch on the extension at 8am on Sunday.
Radio Winchcombe Chairman, Philip Arkell, says: "We're delighted to extend our much-loved community radio service to Bishop's Cleeve.
"We've been broadcasting in the Winchcombe area 24 hours a day, 365 days of the year, for more than 10 years and are proud to say that the station is run entirely by volunteers.
"We've a team of more than 40 presenters of all ages, some were professionals on commercial and BBC stations, so their quality, knowledge and experience is very good. We play many musical genres, so there is something to suit all tastes. Each presenter chooses their own playlist from their specialist area, so the music choice is extremely wide," says Philip.
The station continues to broadcast to listeners in and around Winchcombe on 107.1FM and online.