Shaun Keaveny returns for a new series of Your Place Or Mine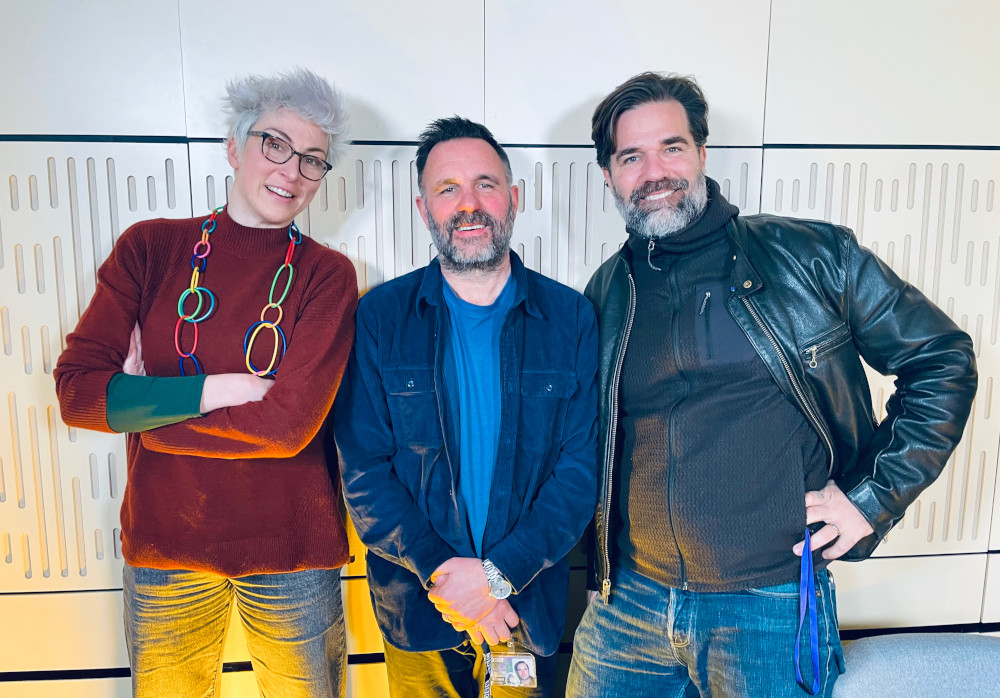 BBC Radio 4's Your Place Or Mine with Shaun Keaveny is returning for a new series.
In each episode, a familiar face tries to convince Shaun and resident geographer, historian and comedian Iszi Lawrence that jetting off to their favourite destination is worth the hassle.
Comedian and author Rob Delaney joins Shaun and Iszi for the first episode, to try and persuade them that Massachusetts is a thrill to visit because there are way more things that can kill you, like getting eaten by a grizzly bear or in some extreme cases, a raging turkey!
As well as wild animals, Rob discusses the possible health hazards associated with his home country: "There's a lot of hoops to jump through… Health care in the US and the way that's it's delivered, or the way that it's obfuscated and hidden behind walls of bureaucracy is pretty scary.
"So that's a real hazard. That's one of the great things about living (in the UK) is that if you get sick you're probably going to get the help that you need at some point. And you're not going to have the additional stress of 'am I going to be able to pay for it?' and that is terrifying," he says.
Some of the world's best travel hotspots will be getting personal guides from guests including Fatiha El-Ghorri, restauranteur Thomasina Miers, actor and activist Jameela Jamil, Vick Hope and more.
Your Place Or Mine is available on BBC Sounds first from today and broadcast weekly on Radio 4 at 10am from Saturday 1st April.