Tieline to unveils two new MPX Codecs at NAB Show in Las Vegas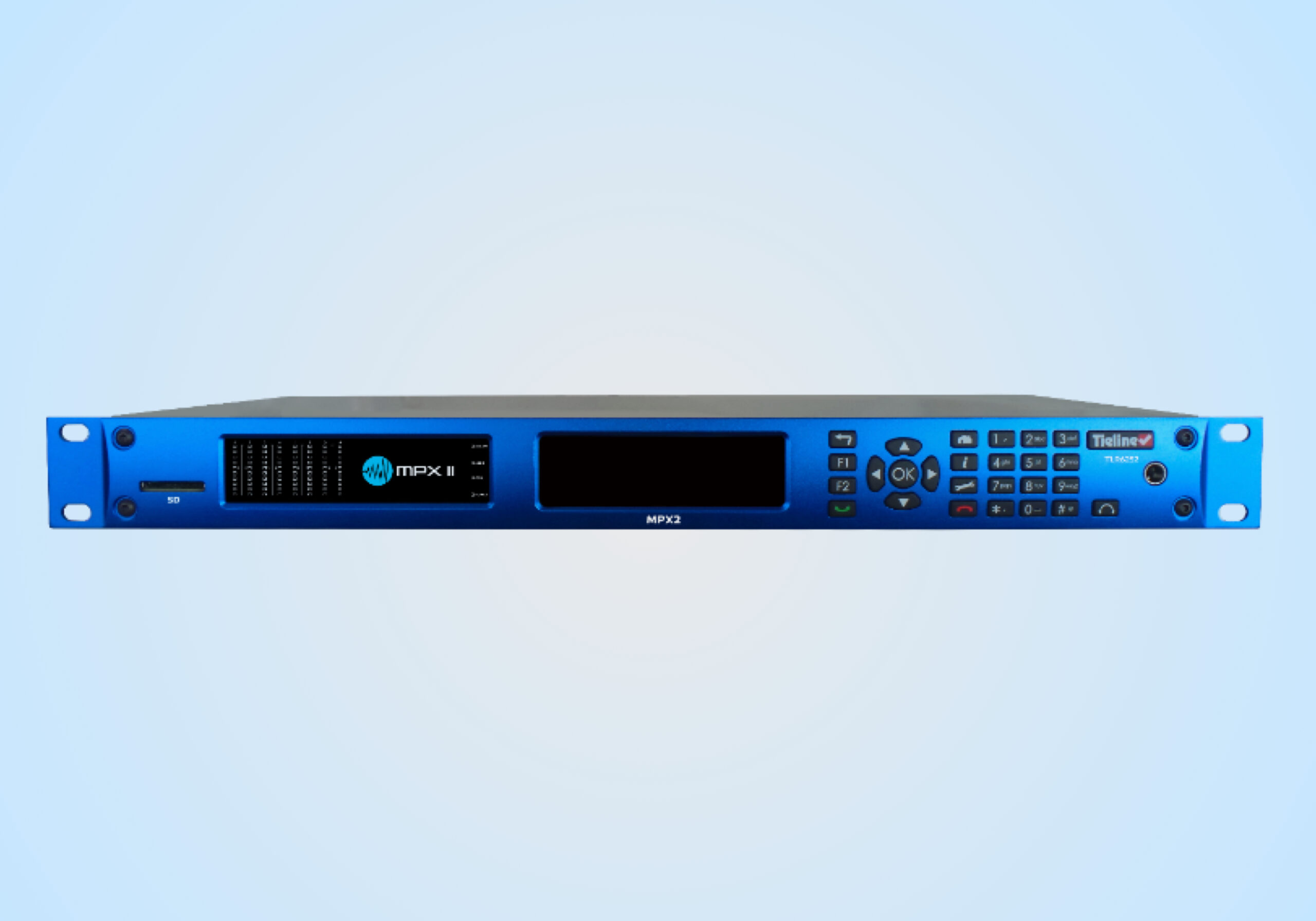 Codec manufacturer Tieline has announced it will unveil two new MPX codecs for the first time at NAB2023.
Tieline's MPX I and MPX II codecs deliver composite FM multiplex (MPX) codec solutions for real-time network distribution of FM-MPX or MicroMPX (µMPX) signals to transmitter sites.
The MPX I is designed for transmitting a composite STL signal from a single station with return monitoring, whereas the Tieline MPX II can transport two discrete composite FM-MPX signals from the studio to transmitters with return monitoring.
Both units support analog MPX on BNC, MPX over AES192, and multipoint signal distribution, to deliver a wide range of flexible composite encoder and decoder solutions for different applications.
The MPX I and MPX II support sending the full uncompressed FM signal, or high quality compressed µMPX at much lower bit-rates. An optional satellite tuner card with MPEG-TS and MPE support can receive DVB-S or DVB-S2 signals.
"Tieline is excited to unveil two new MPX codecs which leverage our longstanding expertise in audio encoding to flexibly and reliably distribute composite signals to transmitter sites," said Charlie Gawley, VP Sales APAC & EMEA.
"By supporting both analog and digital composite MPX signals, broadcasters can transition from analog to digital exciters over time and maximize the value of their MPX investment."