Unity Radio offers tours of its MediaCity base for local students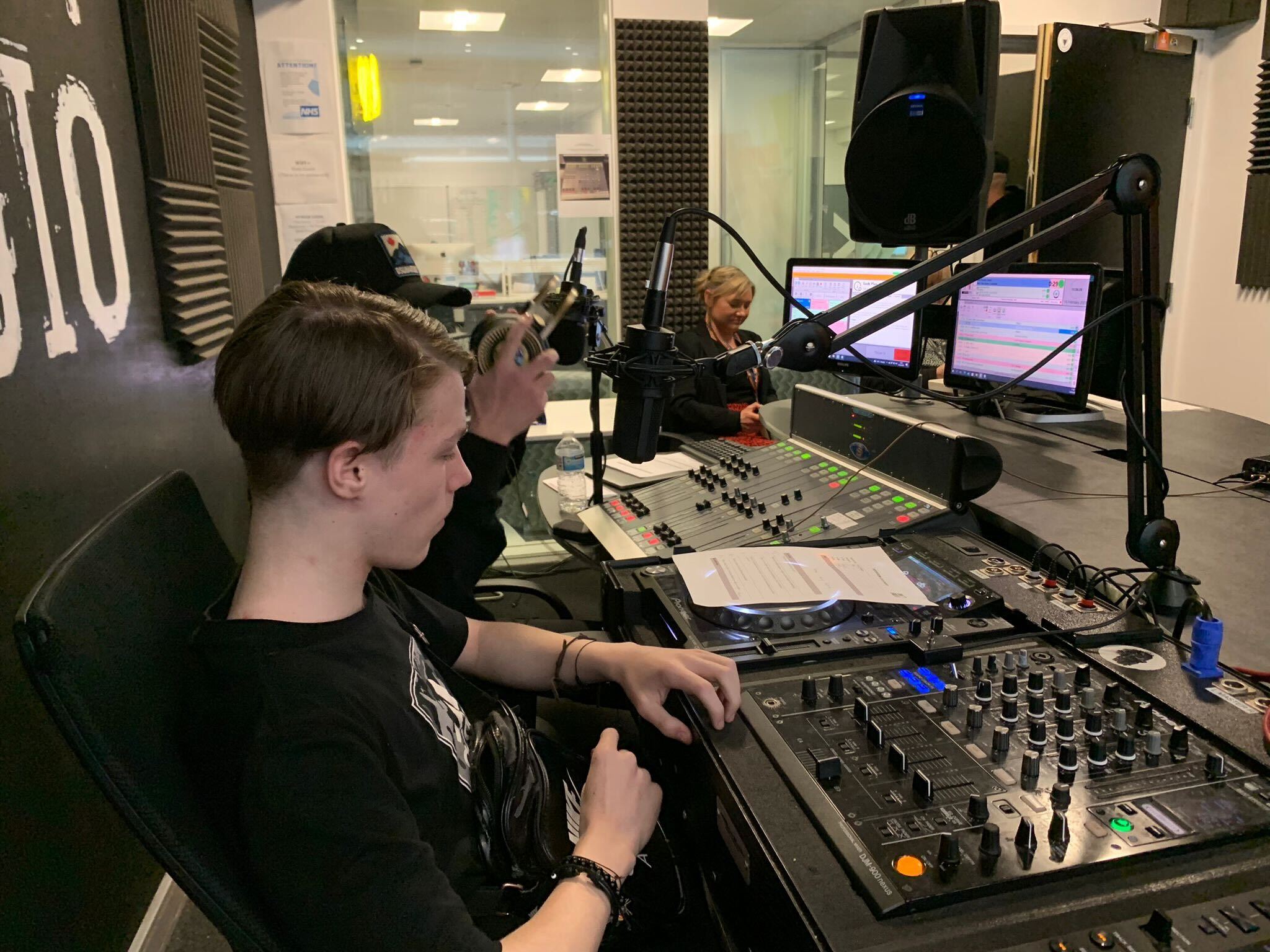 Unity Radio is giving Greater Manchester schools the opportunity to visit their broadcast studios in Media City with the chance for students to talk live on FM radio.
Aimed at year 10 and 11 pupils, this opportunity gives pupils the chance to experience the broadcast industry first-hand.
Students can speak with experienced industry professionals to find out more about the creative, media and digital sector from an employment perspective.
These visits include a tour of the radio studios, an exclusive industry talk, and a live FM radio interview which will be broadcast locally on 92.8FM.
James Bayat, Unity Radio Curriculum Manager said: "Our Get in2 tours are aimed to give an insight into the creative, digital and media industries. As Unity Radio is based in the heart of Media city, it's an excellent opportunity for young people to see what a real-life professional working environment is like within a familiar setting that focuses on engaging young people."
Unity Radio are also celebrating a successful first year of their New Talent Academy, which provides 'real life learning' to young people and adults in Greater Manchester. Open to school leavers wanting to explore the next steps, New Talent Academy offers NCFE accredited courses in TV and Film, Radio Production, and Music Production.
https://youtube.com/channel/UCuNJfheDZcrgKaXDpmjtrGg