Apple FM celebrates 10 years broadcasting on FM across Taunton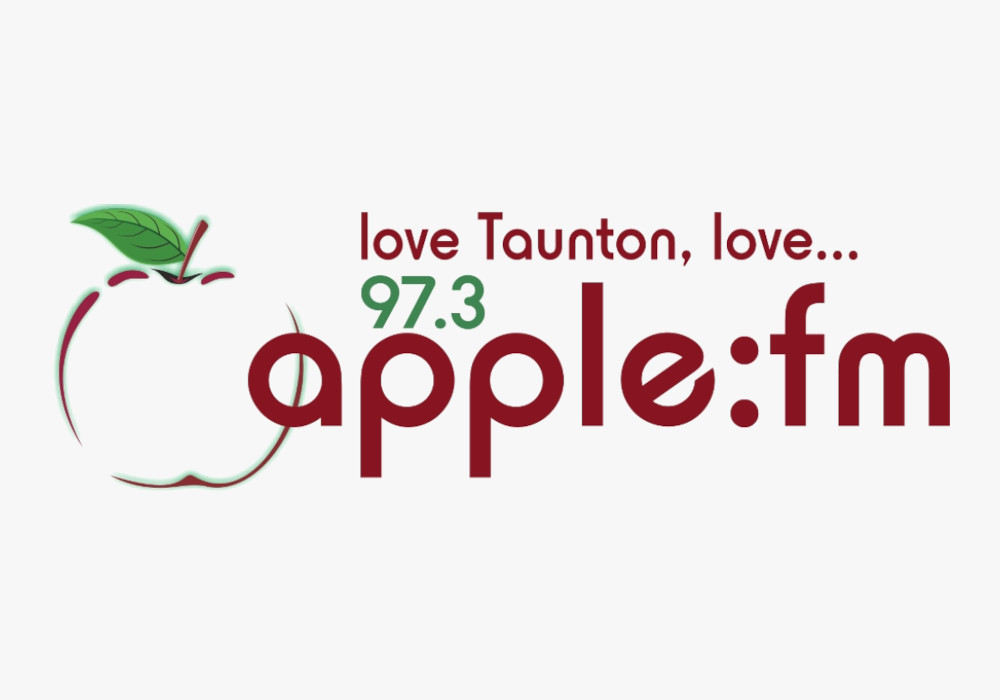 Next month, Apple FM will celebrate 10 years of broadcasting on FM to Taunton.
Launched in 1969 as Taunton Hospital Radio, it became community radio station, Apple AM in 2004 and then Apple FM in 2013.
Staffed entirely by volunteers, the station has seen many changes over the 50 plus years it's been on air, broadcasting seven days a week. The output includes range of shows produced by local presenters from country to dance music, chart to golden oldies.
The station also supports local events, Taunton Flower Show, the Town Council, St Margaret's Hospice Care, and as a member of Taunton Chamber of Commerce, welcomes support from members to promote their business through the station.
In addition to celebrating 10 years of broadcasting on 97.3FM in the Taunton area on 11th May, Apple FM has been granted a five-year extension to its licence by Ofcom.
Next year, it will celebrate 20 years as a community radio station, with plans to increase coverage on DAB in association with other stations in the area.