Broadcasters Danielle Perry and Tim Smith to join Jazz FM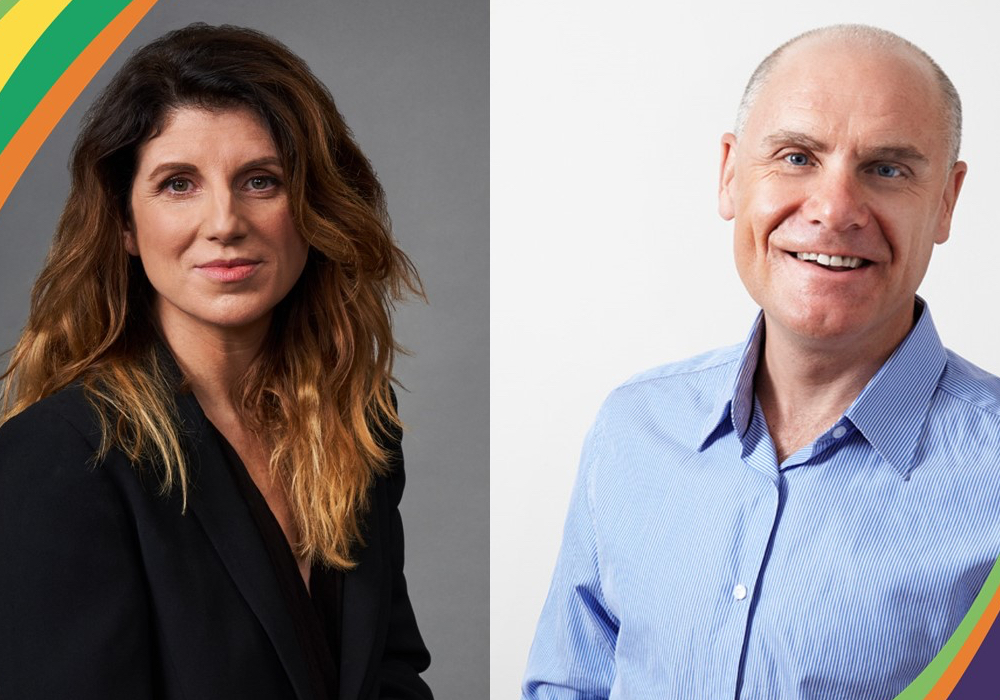 Danielle Perry is joining Jazz FM to host weekday mornings whilst Tim Smith returns for a couple of Easter shows.
Already broadcasting with Bauer on Absolute Radio and Scala Radio, Danielle starts her now show on Monday 24th April at 10am. She replaces Deb Grant who is leaving after six years.
Tim will host 2pm-6pm on Friday 7th and Monday 10th April.
He had previously been part of the station hosting the breakfast show before leaving to join Steve Wright in the Afternoon for which he was part of for over 20 years and came to an end in September last year.
Nick Pitts, Content Director of Jazz FM and Scala Radio tells RadioToday: "I can't wait to welcome Danielle and Tim. Both are seasoned broadcasters who have our music running through their veins.
"Tim of course comes from these shores from years ago and it's great to give him an opportunity to pick up that relationship with the audience as he fills in for Jamie Crick over the Easter weekend, while Danielle is a musician turned nationally successful broadcaster who studied orchestration and majored in music and image back in the day.
"I'd also like to thank Deb Grant for an amazing 6 years on Jazz FM where the whole team will miss her enthusiasm and love for the music immensely. She's become an outstanding presenting talent and I look forward to watching her star rise upwards into the stratosphere with her next project."
Danielle Perry said: "If you came to my house chances are there would be a jazz record playing at some point… a genre so difficult to define but so wonderful to fall in love with. I feel very lucky and I'm looking forward to having some quality time immersed in the wonderful sonic world of Jazz FM."
And on returning to Jazz FM, Tim Smith said: "When I presented the Jazz FM breakfast show in 1997 and 1998, I had a ball. Not only did I get to travel the world with outside broadcasts, but most importantly I got to attend some amazing gigs to see some phenomenal music.
"I have longed to play jazz, soul and blues on the radio again and I'm really looking forward to returning after all these years."