Fix Radio reports increase in audience and reach for tradespeople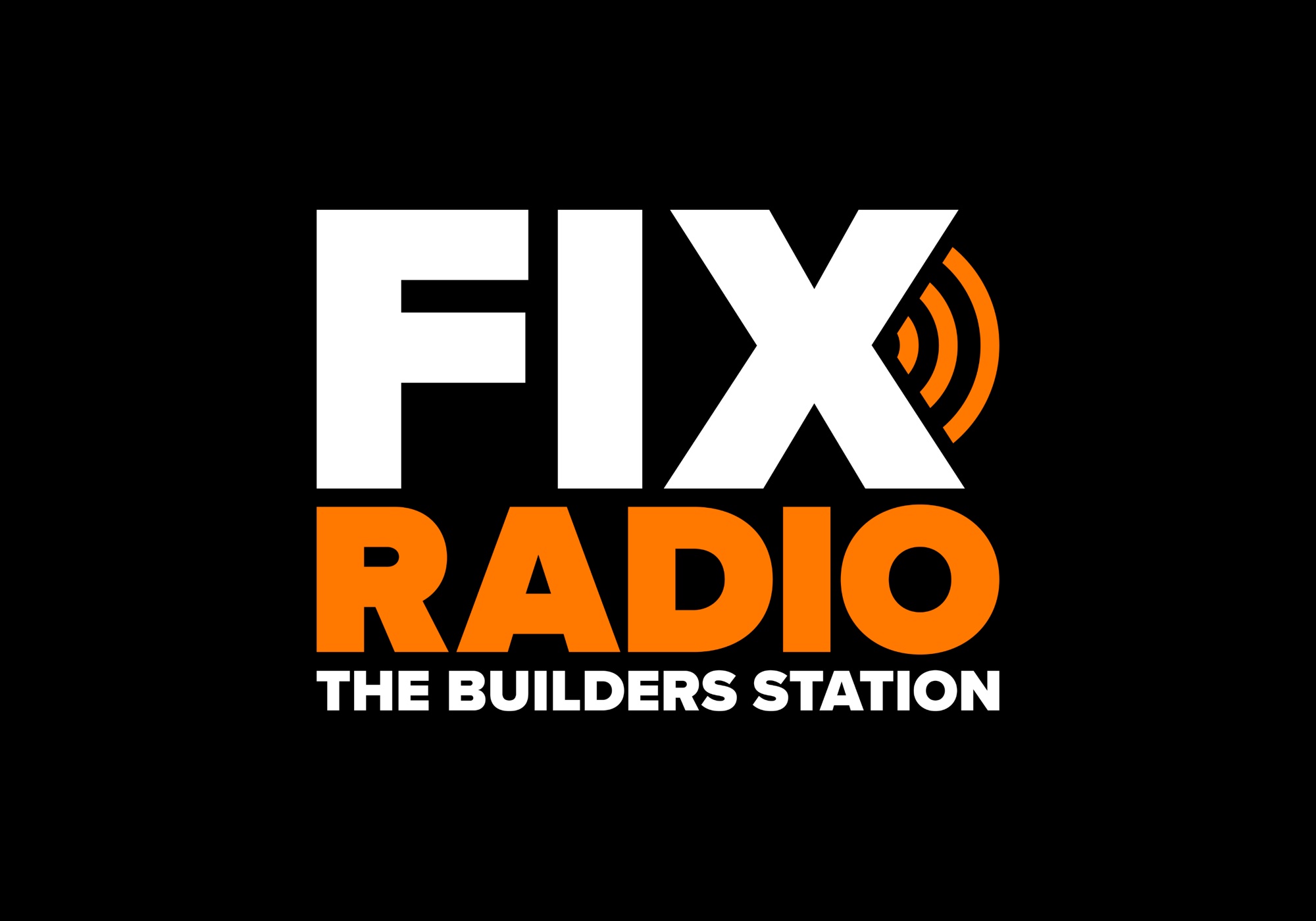 Fix Radio now has a 295,109 weekly reach and 22.9 hours average weekly listening hours according to research by Nielsen.
The latest data covers September 2022 and February 2023 and is up from the previous report of 211,000 tradespeople and 19.8 hours average weekly listening.
Louis Timpany, founder and CEO of Fix Radio: "Our growing audience reach and listening hours continue to show that if we super-serve tradespeople, we're going to build an engaged and passionate community around our station.
"Since our national launch last May, our weekly reach and listening hours have grown rapidly. That's a reflection of the work, effort and energy we're putting in to grow this community.
"We're constantly looking for ways to service our community. For us that means entertaining tradespeople – with music, banter, competitions and info – in the van, and at work. We're also creating a platform where tradespeople can share their views and day-to-day to challenges openly."
The radio station's potential weekly reach – the figure takes into account that several tradespeople are typically within earshot of the radio while on site – was 422,844 tradespeople.
The station is now on the SDL multiplex covering the majority of the UK via DAB+.