Marie Lennon to step down from BBC Radio Wiltshire show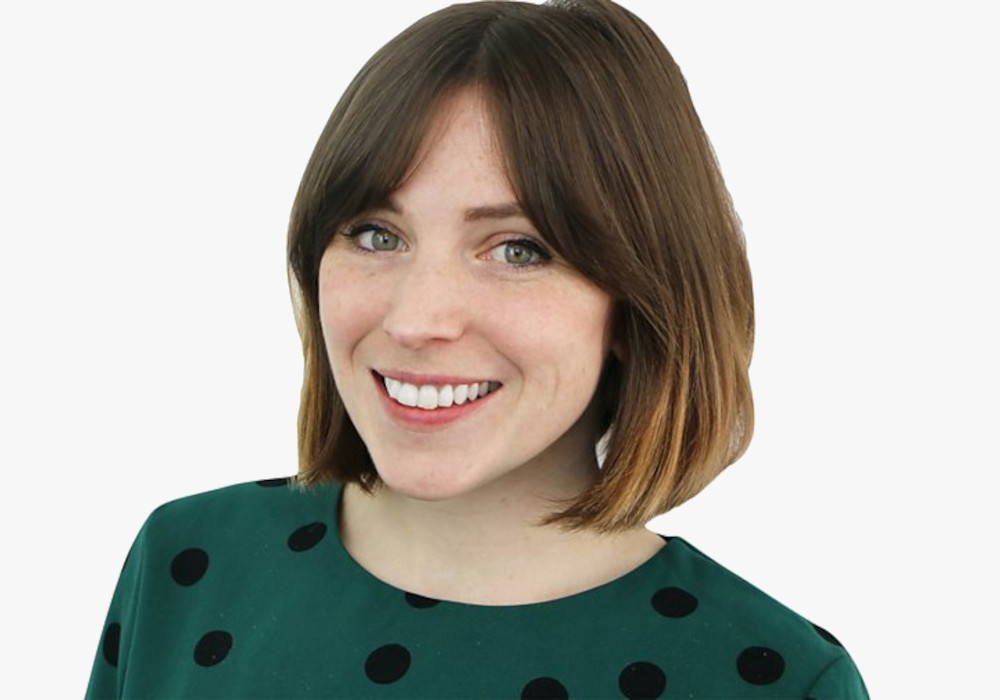 BBC Radio Wiltshire's Marie Lennon has announced that she is leaving the BBC.
In a tweet, Marie cited one of the reasons she's stepping down is because of the changes coming to BBC local radio.
She joined BBC Radio Wiltshire at 17 years old, working as a volunteer before becoming a researcher, reporter and then Broadcast Journalist and Senior Presenter. She also spent time as a freelance reporter and producer for BBC Radio 4's Farming Today.
Posting on Twitter, Marie said: "You might know there are some changes coming for BBC Local Radio. With that, and having a young family and working part time, it felt like the right time to try something else. Radio is my first love, and it is magic.
"Thank you if you've listened, for letting me be part of your world. Thank if you've shared your story with me and trusting me. Thank you if you've just played along with something ridiculous on the radio.
"I am proud to have been part of the BBC. I joined as a teenager from a single parent family on free school meals and haven't once been made to feel the BBC isn't for me.
"Good luck to my colleagues in BBC local radio. Keep standing up for your listeners."
Marie's final show will be on Bank Holiday Monday, 8th May 6am – 10am.
Here it goes. I'm leaving the BBC.
I've been here (with a couple of breaks in between times) since I was 17. This feels like leaving home. pic.twitter.com/M7eH78z70w

— Marie Lennon (@marieklennon) April 21, 2023