New York Festivals Awards winners 2023 announced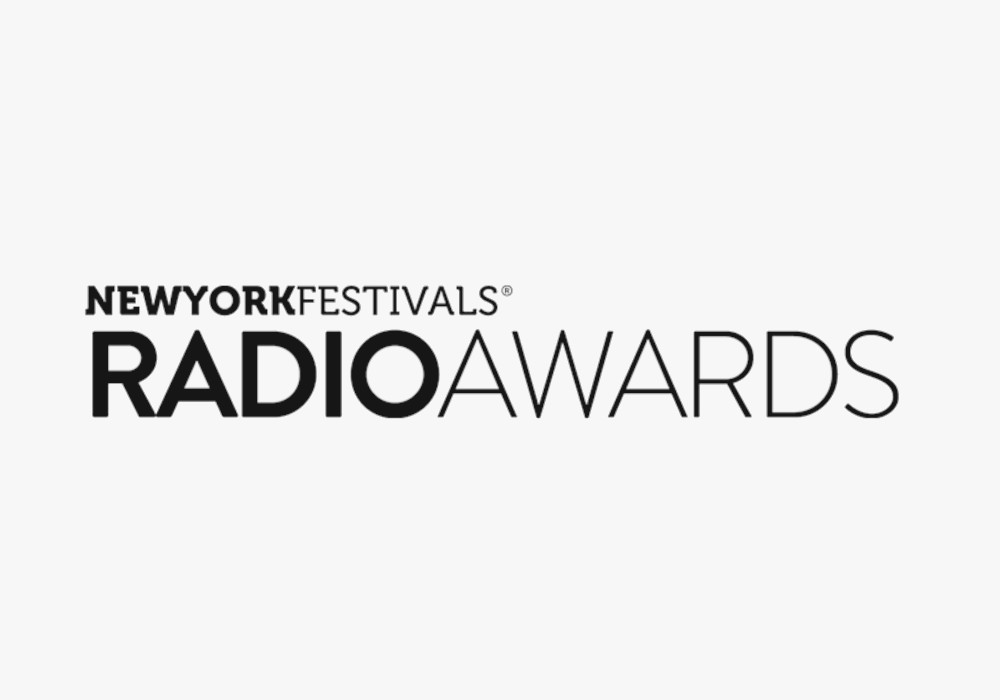 Winning entries to the New York Festivals Awards 2023 have been announced.
The BBC won the 2023 Broadcaster of the Year Award. Entries were honoured with both the Grand Award and 7 Gold trophies including "Burn Wild," "Gangster: The Story of Curtis Warren (S2)" and "You, Me and the Big C: Putting the Can in Cancer."
Charlotte Moore, Chief Content Officer, BBC said: "It's an absolute delight to accept the award for Broadcaster of the Year 2023. It's testament to the incredibly talented teams here at the BBC and those we work with across the audio industry, and I want to say thank you and congratulations to everyone involved.
"We are committed to creating impactful public service radio for audiences around the world, whether that's listening live to your favourite BBC radio stations, catching up on demand, or accessing our incredible range of podcasts."
HarperCollins Publishers UK picked up the 2023 Radio Production Company of the Year Award for the second year running. Award-winning entries include Grand and Gold-winning "The Trials of Life," Silver winner "Marple: Twelve New Stories," and Bronze "Bombs on Aunt Dainty."
Fionnuala Barrett, Audio Publishing Director, HarperCollins UK said: "When we won "Radio Production Company of the Year" at last year's New York Festival Radio Awards, I was delighted for our wonderful Audio team at HarperCollins, and for our roster of writers, producers, editors, and performers.
"But to win it again? It just goes to show that the people who work on our productions – from the extraordinary acting talents, the studio professionals, and the small dedicated in-house team who work to transform our authors' great books into truly amazing audiobooks – really are the best in the business."
Grand Awards go to BBC Radio 5 Live and BBC Sounds, HarperCollins Publishers and The Outlaw Ocean Project, from CBC Podcasts and the L.A. Times.
All Entries in the 2023 competition were screened online by NYF's Radio Awards international Grand Jury of 200+ producers, directors, writers and other creative media professionals from around the globe.
In total, 76 awards were given to the UK and you can see all winners from the UK and around the world here.