PopMaster is heading to television for a six part series on More4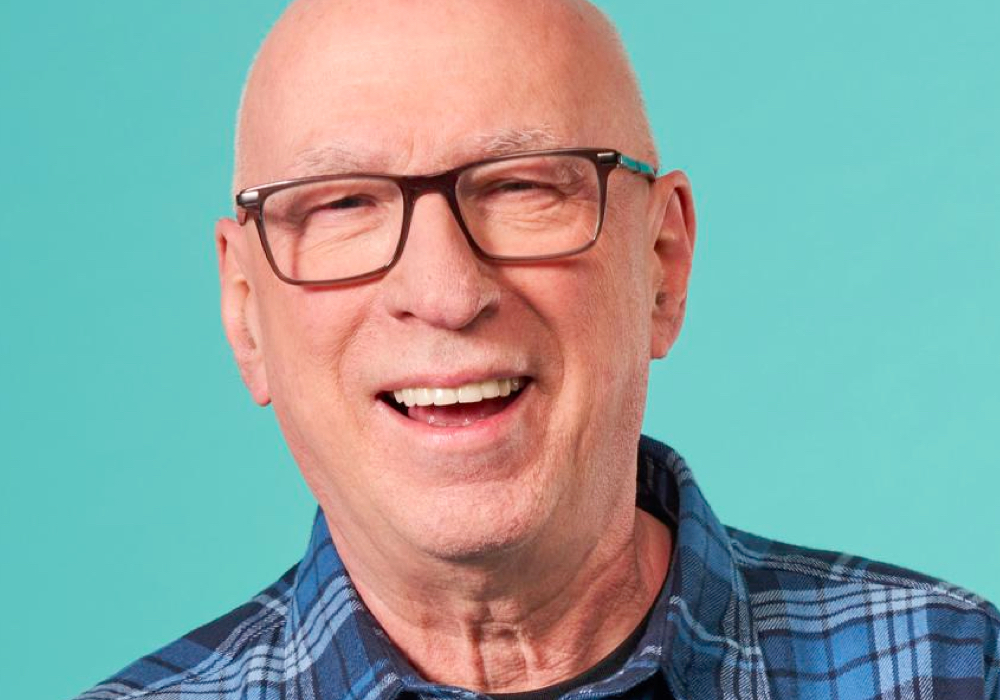 Ken Bruce is taking PopMaster to TV for the first time in a new six-part series for More4.
The radio quiz, now part of his new show on Greatest Hits Radio, will be made by 12 Yard Productions, an ITV Studios-owned indie.
12 Yard Productions has also made Eggheads on Channel 5, I'll Get This for BBC Two, The Cabins for ITV2 and Coach Trip.
The new televised PopMaster will be similar to the radio version, but with a few surprises thrown in, Channel 4 says.
Ken Bruce said: "After all these years we are finally bring PopMaster to the telly where we'll be challenging music lovers from around the country to not only recall a range of facts and stats about chart toppers and beyond over the decades, but to do so under the glare of studio lights and with the added pressure of television cameras. I can't wait to get started – and find out whether I might have a face for TV after all!"
Michael Mannes, MD 12 Yard Productions said: "We're thrilled to be working with Ken Bruce, the inimitable PopMaster, recreating his iconic music quiz into a must-see TV show for More4. Ken will be playing the tunes, testing both the players and audiences alike to engage their musical knowledge across the decades."
Jo Street, Channel 4's Head of Features & Daytime, said: "I feel like it has been my mission in life to bring PopMaster to the telly so I am beyond thrilled to announce that the wonderful Ken Bruce is bringing his iconic and much-loved format from radio to television, finding a home on More4. Fans will now be able to go from shouting answers at their speakers to shouting them at the screen. I can't wait to play along!"
PopMaster is a 6×60' series for More4 commissioned by Jo Street, Head of Daytime and Features. It will be made by 12 Yard Productions with Zoe Tait, Ken Bruce and Phil Swern as Executive Producers.
-Ends-