Radio presenter and DJ Tim Westwood interviewed under caution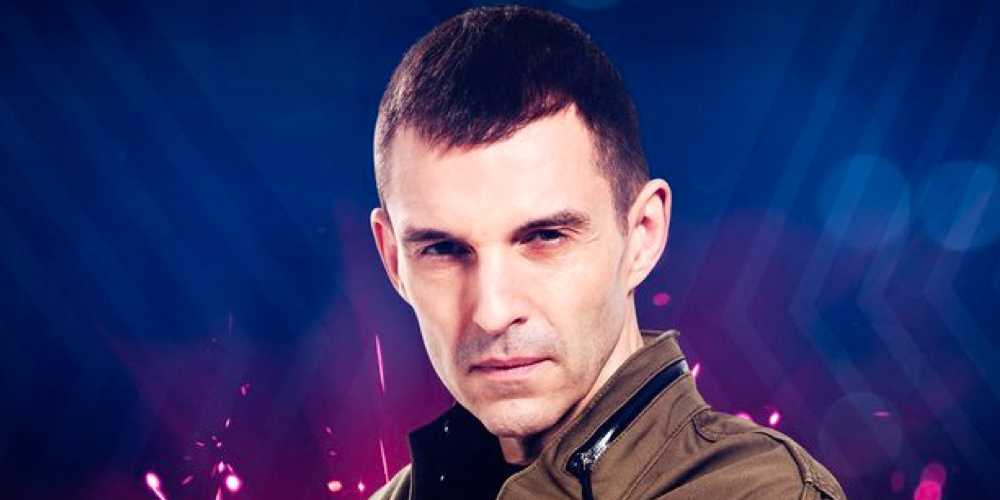 It's been reported that Tim Westwood has been questioned twice under police caution over five alleged sex offences.
A Metropolitan Police spokesperson said: "Police are investigating five reports relating to allegations of non-recent sexual offences allegedly committed by a man.
"The offences are alleged to have occurred in London between 1982 and 2016.
"A 65-year-old man was interviewed under caution on 15 March 2023 and 4 April 2023."
The DJ worked for BBC Radio 1 from 1994 to 2013 and stood down from his radio show on Capital Xtra in April last year when the BBC allegations emerged, with women alleging predatory and unwanted sexual behaviour and abuse of his position in the music industry.
Westwood has denied the allegations and no arrest has been made.