The Radio Academy looks for new MD as Sam Bailey joins BFBS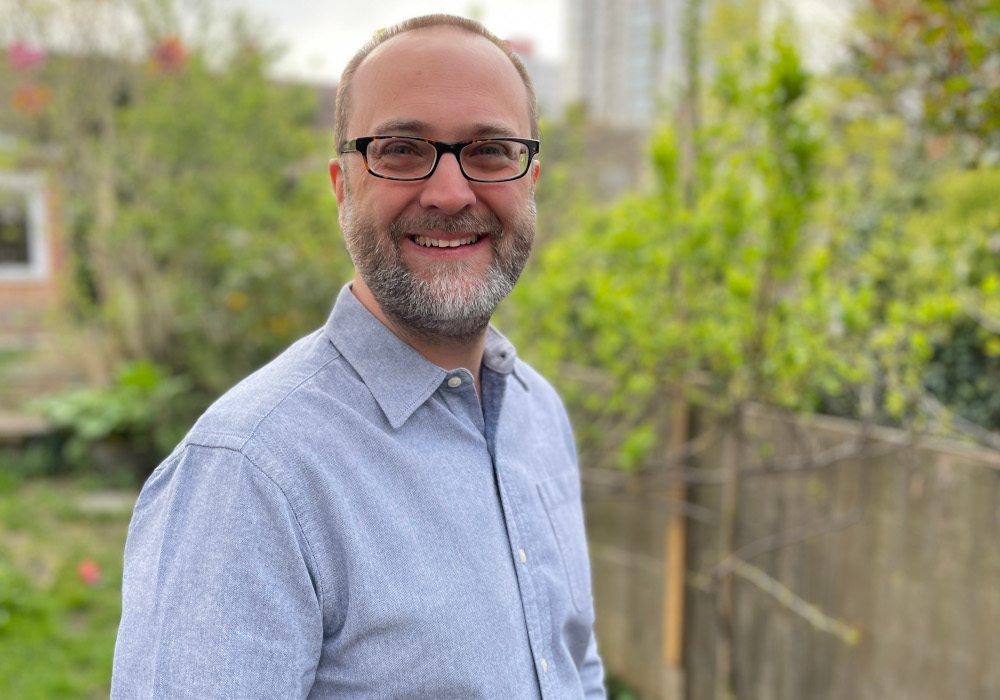 Sam Bailey is leaving his post as Managing Director of The Radio Academy to take up a new role at BFBS.
During the two and a half years with Sam as MD, both The Radio Academy Festival the ARIAS were reinvented. Sam also introduced the Radio Academy Mentoring Programme, launched the weekly Radio Academy Podcast and oversaw a full calendar of events and networking opportunities across the year.
Sam's last day with The Radio Academy will be Friday 30th June. His new role at BFBS is as Deputy Director of Radio and Live Events.
Radio Academy Chair Helen Thomas said: "Sam has been an excellent Managing Director. Under his tenure The Radio Academy has grown and developed in all directions – from what it does, to how it serves the sector.
"This has led to a record number of members, who can all now enjoy a blockbuster programme of events and initiatives.  The trustees and I thank Sam for all his efforts and wish him the very best of luck in his new role".
Nicky Ness, Director of Broadcasting and Entertainment at BFBS, said: "We're delighted that Sam is joining us at an exciting and evolutionary time for members of the armed forces and the BFBS teams who serve them.
"Whether on air, on screens or on stages, the coming years will challenge us to maintain excellence and to find new ways of entertaining and informing audiences.  Sam's leadership and creativity will add real value to the existing team and we're all really looking forward to welcoming him."
Sam Bailey added: "It's been the privilege of my career to run The Radio Academy, a charity I've been involved with for nearly 25 years.
"I'm really proud of what we've done in that time, and I look forward to passing the baton on to a new leader, who I'm sure will continue to push The Radio Academy forward. I am hugely excited about my new role with BFBS. I can't wait to meet the team and learn more about how BFBS serves such a unique audience."
The Radio Academy's Deputy Chair Nick Pitts is leading the recruitment process for Sam's replacement.  Applications for the part time role and full details can be found on The Radio Academy website.