Three community radio stations in breach of licence conditions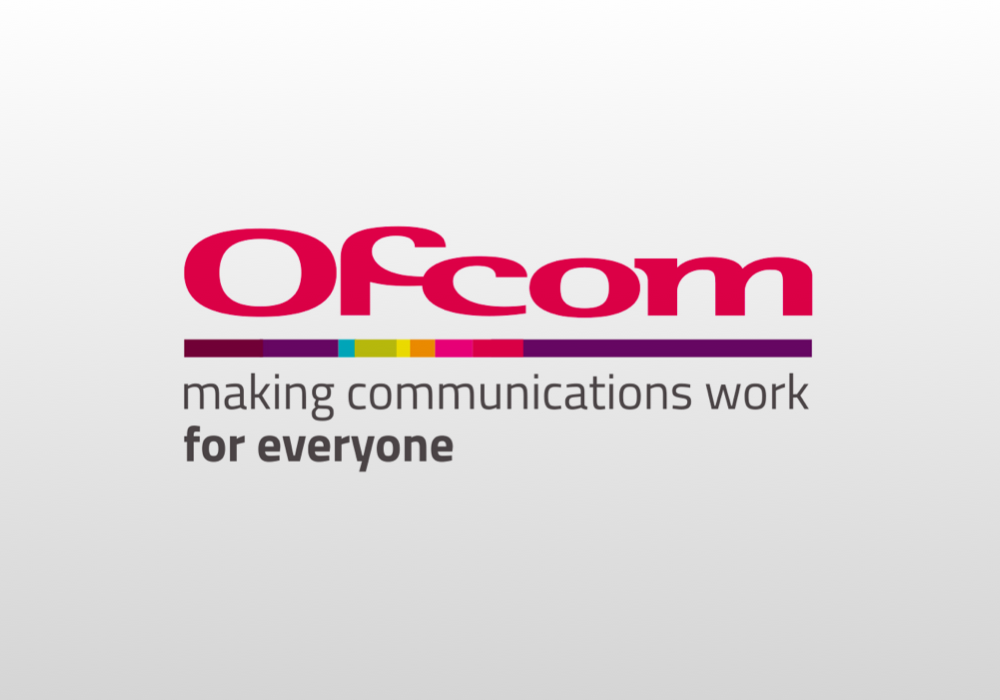 Three community radio stations are in breach of their licences after failing to stick to their Key Commitments.
RWS FM 103.3 in Bury St. Edmunds, AIR in Weymouth, and Sound Radio in St Asaph, Denbighshire didn't broadcast enough original output when checked by Ofcom.
RWS FM
Ofcom received a complaint about RWS FM's compliance with its Key Commitments relating to its character of service, original output and accountability to its target community.
After listening to some recordings from September 2022, Ofcom found that there were no specific programmes addressing social issues in the town of Bury St Edmunds and there was a shortfall in original output for the week monitored.
But although there were no specific programmes, Ofcom said social issues did feature in daily local news bulletins and during some programmes, so is happy the station is covering social issues.
However, two of the days monitored had five and six hours respectively of original output – rather than the required seven. It is because of these missing three hours that the station has been found in breach.
AIR
Ofcom received a single complaint that AIR was not broadcasting the service described in its Key Commitments, in particular, original output for a minimum of nine hours per day at weekends and did not include locally-produced output for a minimum of 13 hours per day.
Ofcom listened to a week in December 2022 and was satisfied that AIR was meeting its locally-produced output requirement. However, it appeared that AIR was not delivering the required original output on weekends and was therefore not meeting the following of its Key Commitments.
The station said it had struggled with volunteers from the pandemic, but Ofcom noted it had not received any communication that it would not be able to meet its Key Commitments prior to receiving the complaint.
SOUND RADIO
And a complaint in September 2022 alerted Ofcom to Sound Radio, which was found to be broadcasting 40 hours of original output across the week instead of the 84 hours it should have been doing.
The station said presenters were off ill during the week in question, and two presenters had left in the weeks prior, leaving them short.
A change of Key Commitments has since been requested, and Ofcom encourages all stations to submit a change if it cannot meet the current requirements.