Additional radio bidder announces plans for Sittingbourne DAB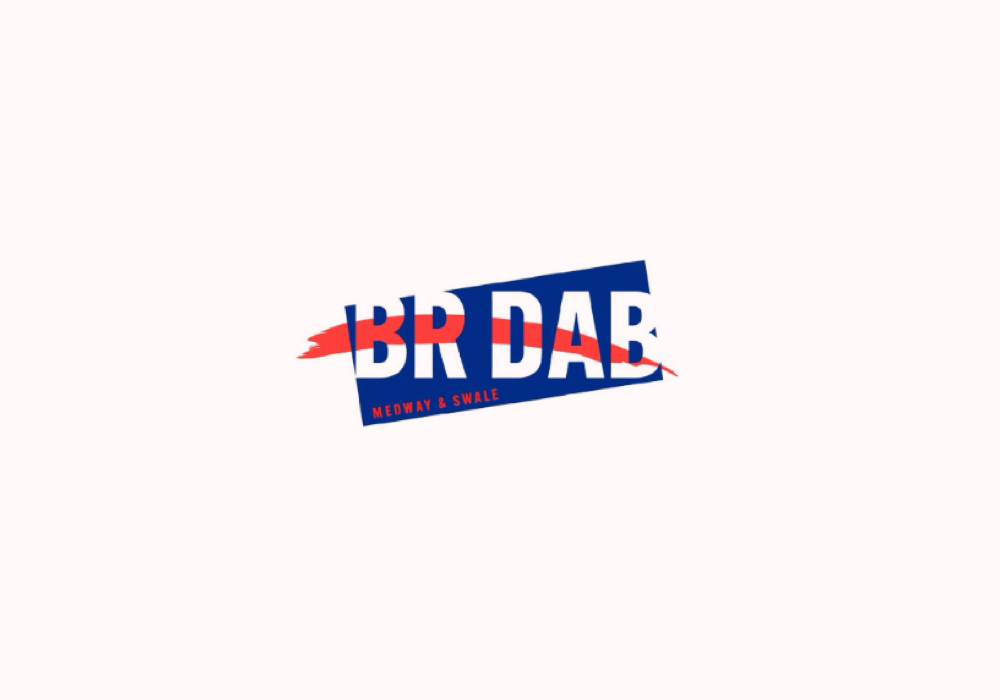 The Sittingbourne & the Medway Towns small-scale DAB multiplex will attract at least two applications as an additional contender announces plans.
BR DAB Ltd is also tendering for this multiplex in Ofcom's Round 5 applications, along with Medway & Swale DAB Limited, a joint venture between Sittingbourne Community Radio Ltd and Kent Capacity Co Ltd.
BR DAB consists of Swale's Community Radio station BRFM Bridge Radio Ltd, who has been broadcasting on a full community license since 2006, and AS Digital Media Ltd formed specifically for this application by Mr. Shaun Haines and Mr. Ashley Beecham.
AS Digital Media has been set-up to provide small-scale DAB services to local communities.
Shaun Haines tells RadioToday: "BRFM registered its interest in a multiplex for the area with Ofcom in 2018, and we a local multiplex will be run by the community it serves as Ofcom intended and not by a big conglomerate company who owns multiple sites.
"BR DAB Ltd welcomes any broadcaster established or new that haven't already replied to our Heads of Terms, wishing to be part of the Sittingbourne and Medway Multiplex to register their interest via email to hello@asdigitalmedia.co.uk."