BBC journalists in Northern Ireland to strike on election results day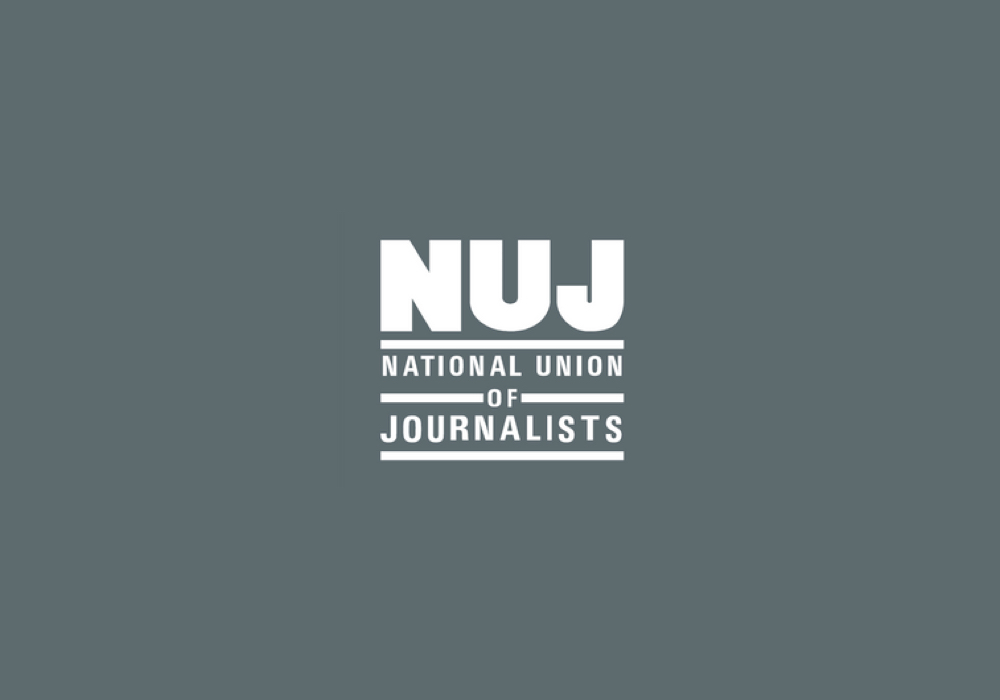 National Union of Journalists members working across BBC Northern Ireland will begin strike action at 00:15 on Friday for 24 hours.
Coverage of Northern Ireland local election results will be affected as journalists take action to oppose the BBC's Digital First Strategy and the restructuring of services within Northern Ireland.
Programmes are also affected by proposals, with the union concerned about the impact of staff shortages on journalism and the BBC's ability to uphold expected standards.
Among the changes opposed by the NUJ are a dramatic reduction in BBC Radio Foyle's morning news service.
NUJ members want to resolve the dispute – they say theyremain available for meaningful negotiations with management.
Paul Siegert, national broadcasting organiser, said: "Over 200 journalists will be on pickets tomorrow, voting with their feet against the BBC's plans that threaten their jobs and profession. The public have rallied behind members, recognising this strike is about defending services journalists are committed to protecting."
Séamus Dooley, assistant general secretary said: "We have been engaged in comprehensive negotiations, but we have not made sufficient progress to meet the expectations of our members. The decision to strike on such a significant news day has not been taken lightly and reflects frustration on the part of NUJ members.
"They want to report the news rather than make their own headlines, it is regrettable that they find themselves in this situation. We assure viewers, listeners and readers that the priority of the NUJ is the maintenance of public service broadcasting and that commitment informs this dispute."