BBC Radio 2 gets a Rocky Horror show from Made in Manchester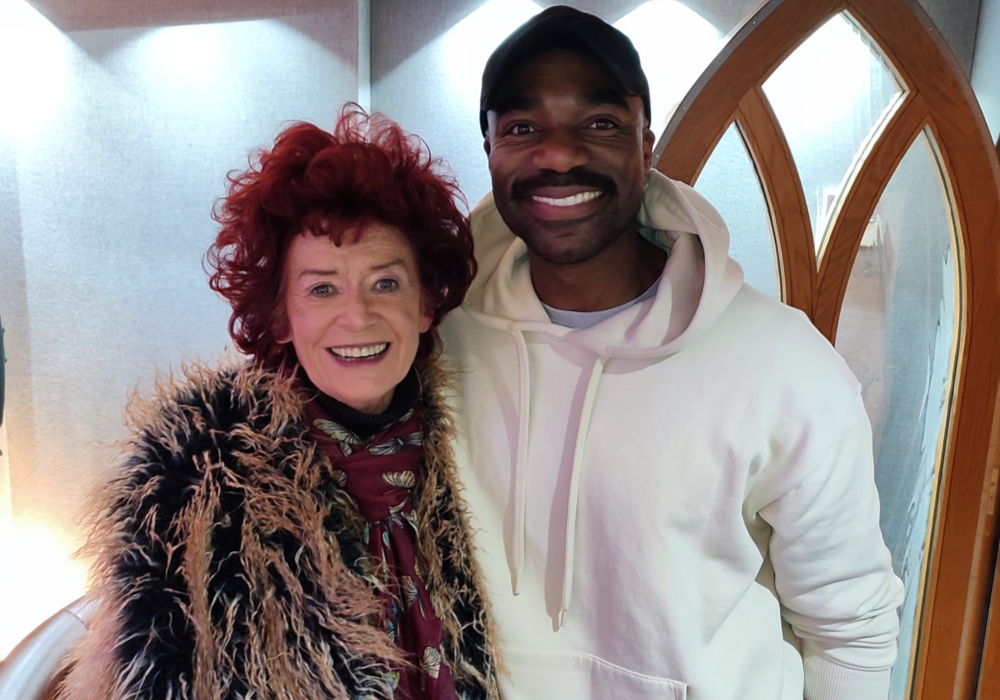 Radio indie Made in Manchester has brought together some of the stars of musical Rocky Horror for a special programme celebrating 50 years of the stage show on BBC Radio 2.
Let's Do the Time warp Again: The Rocky Horror Story is presented by actor and presenter Ore Oduba who is currently starring in a 50th birthday tour of the hit show.
Among those contributing to the hour long documentary is the show's creator Richard O'Brien, Jason Donovan, Patricia Quinn (who played Magenta in the original production and the movie adaptation), Gordon Kennedy, Amanda Redman and Richard Hartley, the original musical director.
The programme charts the history of the show from its birth in 1973 and looks at how it's garnered a huge fan base all over the world.
As part of the documentary, Ore Oduba goes back stage during a current production in Manchester and also meets some of the show's dedicated fans who regularly dress up for the anarchic performances which are full of audience participation.
Producer Kurt Brookes says: "Working closely with Ore in making this celebration of "The Rocky Horror Show" has been a joy and I hope the Radio 2 audience, and dedicated Rocky fans, will enjoy listening to it as much as we did making it."
Executive Producer Ashley Byrne says: "Rocky Horror is a cult phenomenon. This show was massively ahead of its time and it's great that we're able to mark this 50th birthday by bringing together an array of people who made it a success. Meanwhile for us at Made in Manchester it's been great to produce such a fun programme in our 18th birthday year."
The programme includes many of the iconic numbers made famous by the show including The Time Warp, Sweet Transvestite and Don't Dream It Be It.
Let's Do the Time warp Again: The Rocky Horror Story airs on Radio 2 on June 3rd and is available soon on BBC Sounds.