Erewash Sound hires interviewee.. and sends car stickers to Australia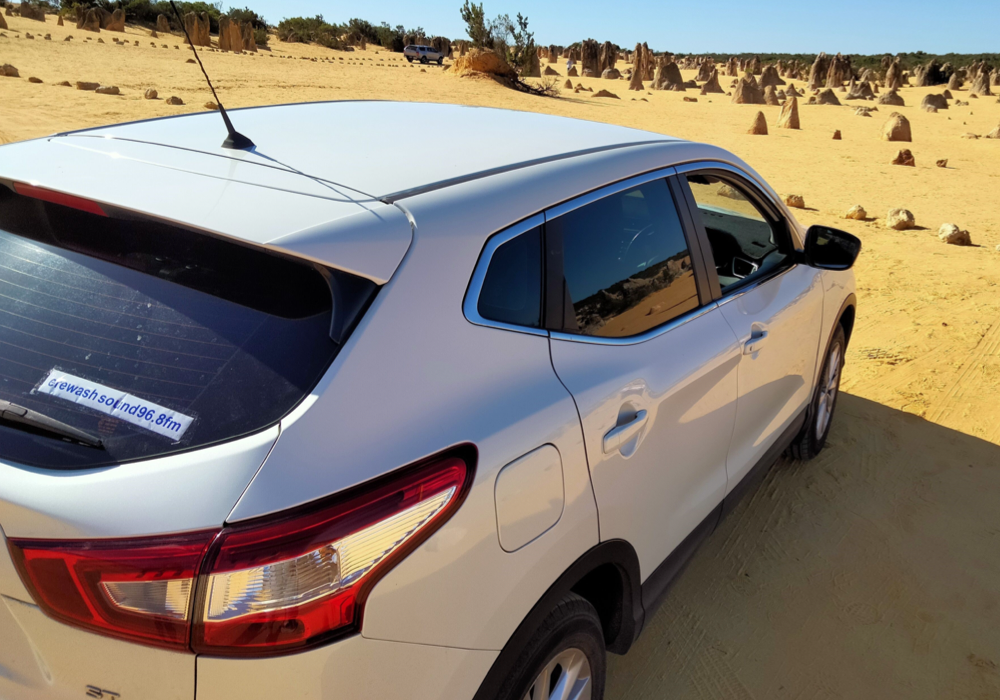 Erewash Sound has hired the boss of a local company to host a radio show after she was interviewed on-air.
The Ilkeston community radio station approached Tina Clough from Poppy PR after being blown away by her 'air-style' as a guest interviewee on numerous shows.
Tina will host the new Erewash Sound Business Show with two other local female business leaders, Sally Peacock and Sheralyn Pattison. The three women will take it in turns to host the weekly show.
"After being a regular guest on other shows, I always wondered whether I could actually do one on my own. So, to be asked to present this show along with two other strong business women like Sally and Sheralyn is just amazing. It took me all of 30 seconds to agree to it!
"I love the fact that Erewash Sound has chosen three female hosts. I'm a huge champion of promoting women in business, and a bit of girl power will hopefully show other women that they too can achieve their dreams."
The guest interviewees will of course represent businessmen as well as women, and hosts can select their own guests each week.
Tina added: "Since I announced my new radio show on social media, I've already had dozens of business owners message me to see if they can take part. This could be great for the station and Poppy PR."
Jeff Martin, director and station manager of Erewash Sound, said: "We've got a great relationship with our listeners and do lots to support local charitable organisations. But for some reason we've not really built up many links with our wonderful business community.
"I'd really like to see that relationship flourish. I was keen on having three women to host the new show as, completely unintentionally, a lot of our other day-time output is actually quite male oriented.
"I'm delighted that Tina, Sally and Sheralyn have all agreed to take part. This show has all the hallmarks of becoming a great success."
The station was also 'chuffed' recently after discovering that they had a regular listener in Western Australia.
Mick Worthington left the town in 1989 but having recently found the radio station online, wrote in enquiring about the possibility of getting a car sticker to display on the back on his car in Perth, adding that he felt sure that there were a few former Ilkeston residents living there too and that it would give them a kick to see it.
Ian Perry got in touch by reply inviting Mick to visit the radio station if he ever returns to the UK, but in the meantime, soon put some station goodies in an envelope and got them sent over by air-mail.
In addition to a couple of car stickers, he also sent what is probably the farthest flung radio station key ring too.
Ian Perry is the Press and Publicity spokesperson for Erewash Sound. He said: "I was delighted to hear from Mick and very pleased and proud to be able to send the goodies all that way to Australia. It was also great to receive a reply and such great photographs and hearing about the effort Mick went to, in order to get the sticker on his car."