George Smith to host his last show on BBC Radio York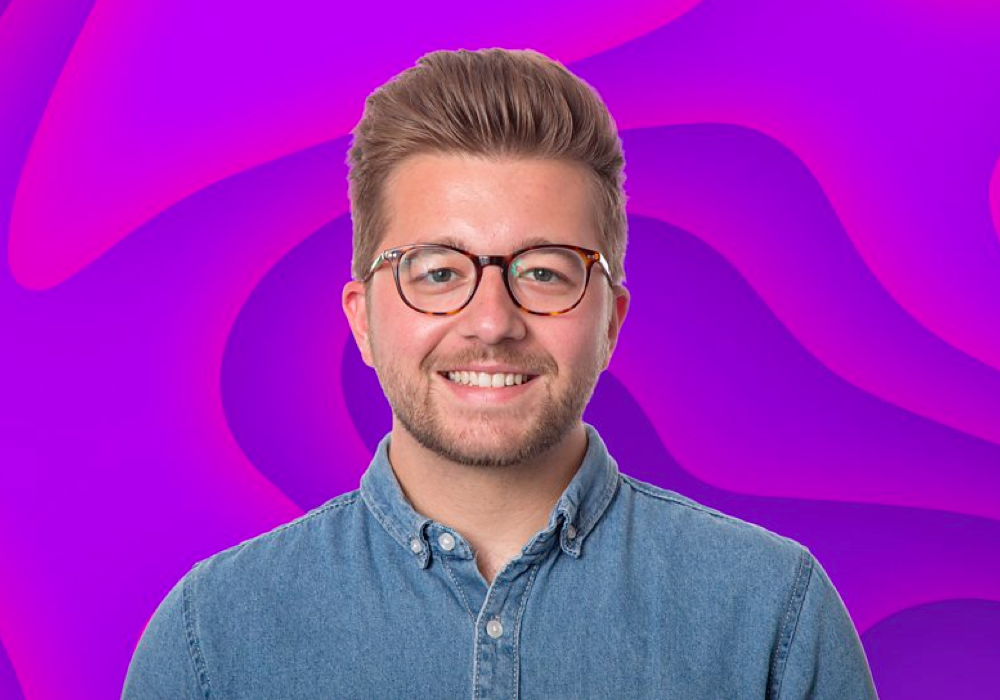 BBC Radio York presenter George Smith has announced his last show on the station will be this evening.
He posted on social media saying he's ending his Wednesday evening contract early with his final show on 31st May.
George also hosts shows on BBC Radio Lincolnshire and BBC Intorducing, which will continue for the next couple of months.
"By September, I'll be done – and all of my current shows will be regionalised and come from other stations," he says.
"To be honest, leaving is not entirely by choice – the BBC decided freelance presenters couldn't apply to keep their shows, only staff presenters could apply initially.
"As much as I would have loved to continue the work I currently do, the BBC has decided to fill my current shows with presenters on staff. I didn't get an opportunity to put my name forward to even keep my current roles, not did the vast majority of freelance presenters across local radio, a lot of whom will also be leaving soon. I think that's a real shame.
George adds that he could apply for vacancies at other stations but because the last few months have been awful, and left a sour taste, he think it's best to go.
He's now on the look out for other audio work, presenting and producing.
just to say… thanks so much for your kind words today, i really don't take it for granted. i've been pulling together my penultimate @BBCYork Wednesday show today, i'll take some time to read your messages and reply later

until then, i'm on at 7 with creative people & fun pic.twitter.com/v81SZlfSGn

— George Smith (@GeorgeR_Smith) May 24, 2023