Georgy Jamieson announces departure from BBC Radio Suffolk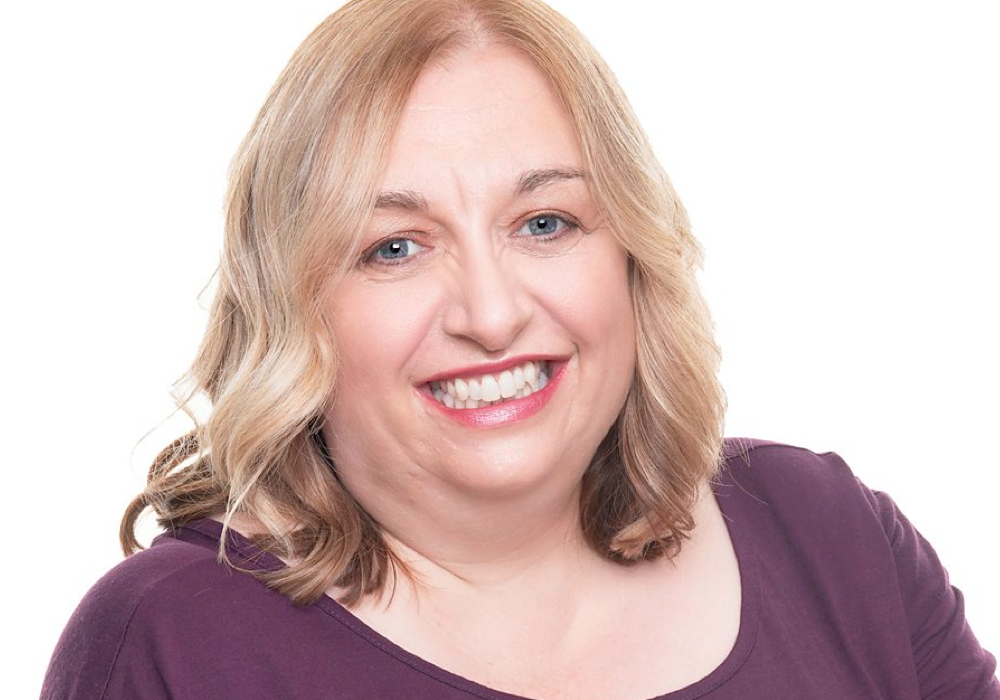 After almost a decade on-air, BBC Radio Suffolk's Georgy Jamieson has announced she's leaving the network.
Georgy informed listeners of the change during her show on Tuesday afternoon.
After explaining about the changes coming to the sector, Georgy said: "This is a hugh journely for BBC local radio but unfortunately as one of your regular presenters the BBC didn't want to take me on that journey with them.
"So after much thought, I felt I had no other option but to accept the voluntary redundancy on offer and it is with much sadness and regret that I will be leaving the BBC at the end of July."
Georgy, who is also a freelance writer, has been with BBC local radio for around nine years.
She added that she still believes the BBC is the best broadcaster and she'll miss her programmes and listeners. "Local radio is unique, it's special, and there is nothing like it. I fear there'll be nothing like it ever again."
So today I made a very sad announcement – 6 minutes in you can hear why I'm leaving the BBC after 9 years at the end of July https://t.co/hcLChKbgUX

— Georgy Jamieson (she/her) (@georgyjamieson) May 30, 2023