Jamie East joins JACKfm Oxfordshire to cover Breakfast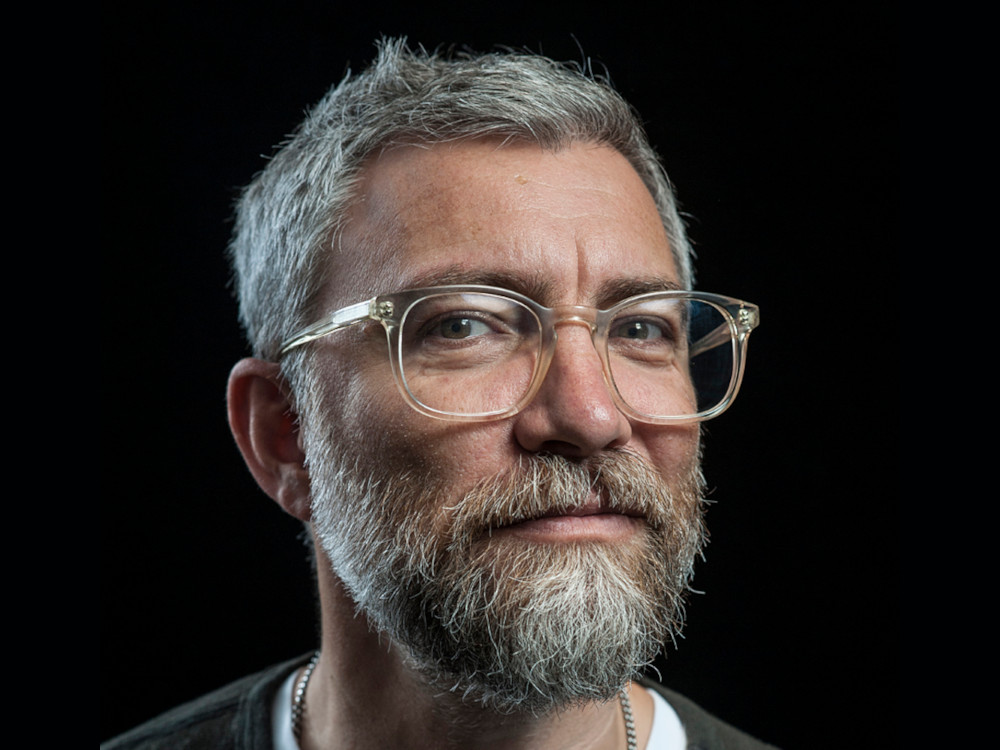 TV, radio and podcast presenter Jamie East is joining JACKfm Oxfordshire as a cover presenter.
He will co-host JACKfm Breakfast with Andrea Fox on 1st and 2nd  June while Matt Richardson takes time off to do some stand-up comedy.
Jamie previously hosted shows on Virgin Radio and Talk Radio, before launching his podcasts The Smart 7 and Dragoncast.
Jamie said: "I can't wait to return to radio. It will feel quite familiar to me anyway, as I'm used to sharing the same studio as Matt Richardson and the music is right up my street. I can't wait to work with Andrea and meet the people of Oxford."
Matt Richardson commented: "Not only is Jamie East a great friend of mine, he's an excellent broadcaster and my number one Showbiz Lush. I'm so excited he's bringing his unique brand of hilarious and anarchic shows to JACK. I just hope he isn't so good I lose my job!"
Steve Simms, JACKfm's Programme Controller added: "Jamie is most welcome to the Oxfordshire airwaves. His sense of humour and interests complement our existing team of comedians, journalists, writers and sports fans. Our breakfast show is in good hands whilst Matt's away."