Lyca Radio to broadcast live from Dubai and Abu Dhabi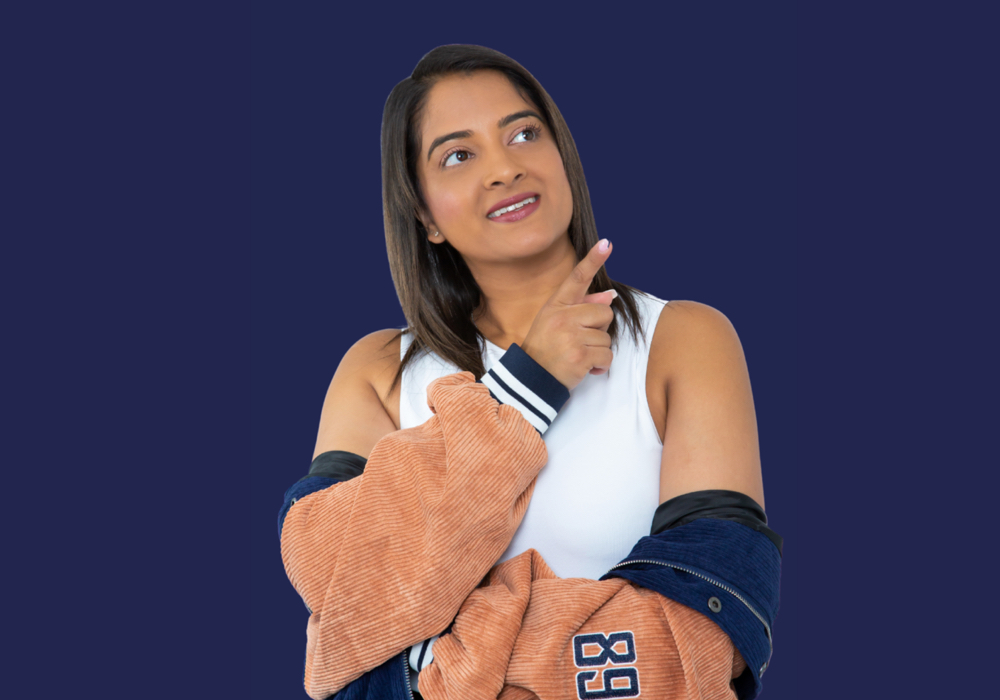 Lyca Radio's Breakfast show will come live from Dubai and Abu Dhabi to coincide with this year's International Indian Film Academy Awards (IIFA).
The show, fronted by Vallisa, will air in its usual slot between 6am and 10am, with live updates in the run up to the IIFA main ceremony on Saturday.
Raj Baddhan, CEO of Lyca Media said: "We're very excited to be broadcasting our Breakfast show on Lyca Radio from the UAE to coincide with the star-studded, IIFA awards.
"Our listeners can expect the build-up and the ambience from Dubai and Abu Dhabi."
Lyca Radio is available in Greater London on 1458AM, DAB, online, smart-speaker and mobile app.