Melvyn Prior to leave Radio Lincolnshire after 32 years at the BBC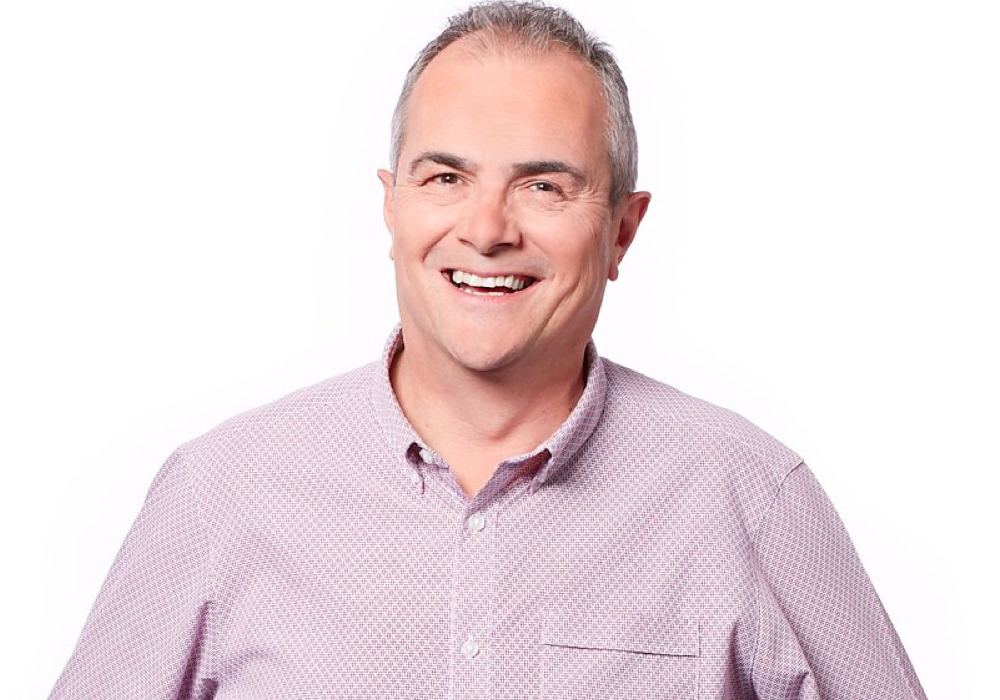 BBC Radio Lincolnshire's afternoon presenter Melvyn Prior has announced he is leaving the BBC after 32 years.
Melvyn joined the station in 1991 but says after six months of uncertainty he decided the direction of travel was not for him.
He tweeted: "Several people asked at the RAF concert about my future at BBC Radio Lincolnshire so I thought I'd share the news that I will be leaving later this year. After 6 months of uncertainty I decided the direction of travel was not for me.
"I've had a great career in an industry I love. I've met and worked with some wonderful people. Something I've never taken for granted. So thank you. Change is always difficult, but this process has been painful and has taken its toll on both those staying and those leaving.
Before joining the BBC, Melvyn worked in commercial radio at Radio Orwell after joining his local hospital radio station in Ipswich.
He added: :Hopefully I will be able to continue to support some of the local groups and charities that I've worked with over the years. Meanwhile, we'll "keep it local" as long as we can."
Several people asked at the RAF concert about my future at BBC Radio Lincolnshire so I thought I'd share the news that I will be leaving later this year.
After 6 months of uncertainty I decided the direction of travel was not for me.

— Melvyn Prior (@melvynprior) May 14, 2023