Moorlands Radio launches on DAB across Congleton and Leek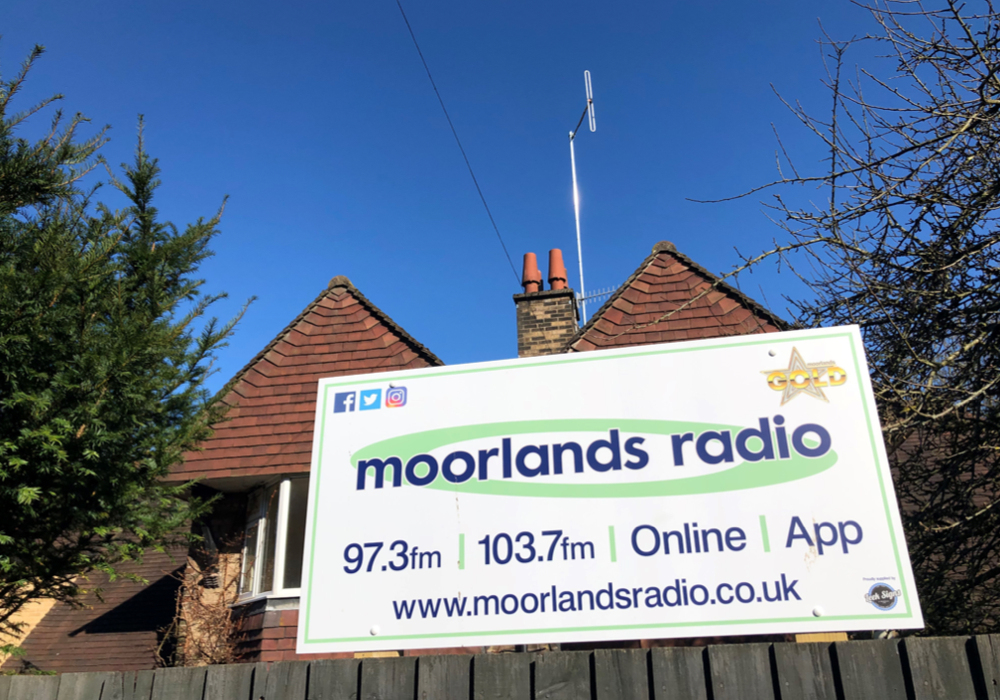 Moorlands Radio is now broadcasting on small-scale DAB digital radio as the new multiplex for its area goes live.
The new Congleton and Leek digital mux was licenced by Ofcom last year and is now fully live carrying a host of new radio stations.
Moorlands Radio, now in its 14th year has broadcast on FM across the area since 2009.
Commenting on the launch, Station Chairman Gary Dunn said: "We have been working on this for the last 3 years with our partners at Moorlands DAB.
"We're proud to be part of the Moorlands DAB Ltd company, and it was a brilliant moment for the team when the station appeared on the multiplex on Monday.
"Having the FM transmitter network of 103.7 and 97.3fm along with the DAB transmitters will allow us to provide even more programmes. As part of our DAB launch, the regulator has agreed the station can split some of the output between FM and DAB.
"This means we will be able to bring additional programmes like midweek sports matches and dedicated programmes from our roadshow during the summer, along with programmes specific to the Moorlands and to South Cheshire."