Radio and podcast indie Listen acquired by Stockholm-based PodX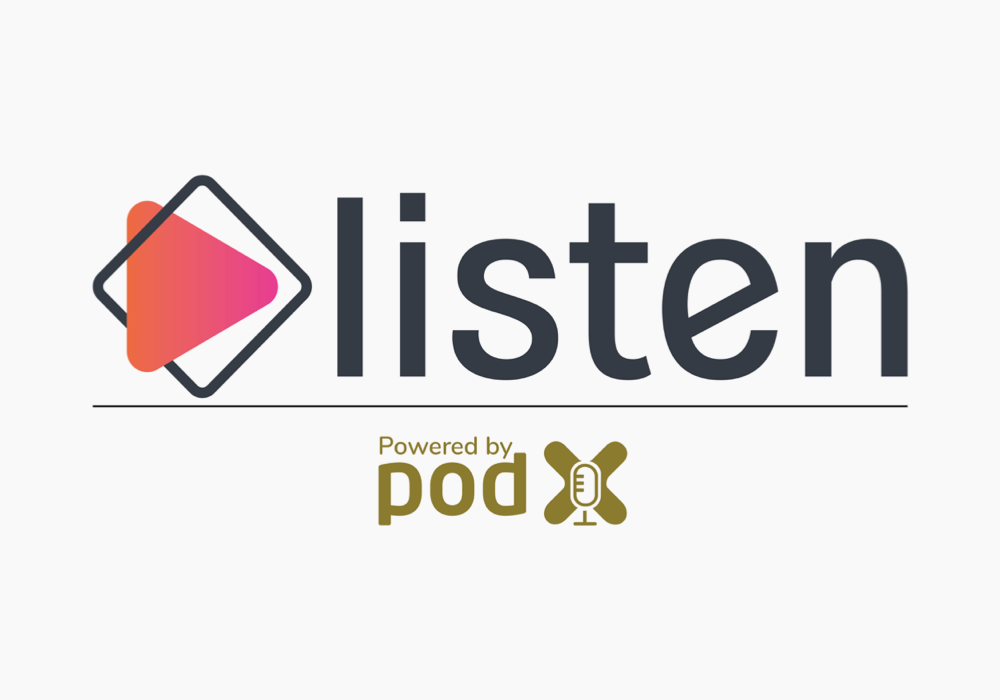 Stockholm-based PodX has bought a majority share in the London radio and podcast production company Listen.
Listen, which joins the PodX Group with immediate effect, will continue to be run by the same management team of Josh Adley, Managing Director; Darby Dorras, Director of Content; and Tim Hammond, Executive Director.
PodX was founded in 2021 by Patrick Svensk (founder of Kanal 5, Zodiak Media and Nice Entertainment); Staffan Rosell (previously Nordic Head of Viacom, SBS Radio, Discovery Radio, and most recently CEO of Bauer Media); and Fredrik Said (global expansion at Universum and Acast). The Group's main shareholder and financier is the Swedish investment group Qarlbo AB.
PodX has also recently invested in a range of podcast studios across the globe including: Nouvelles Écoutes and Studio Minuit (France); Goldhawk Productions (UK); Posta (Argentina); Filt (Sweden, Norway, Denmark); and Suomen Podcastmedia (Finland).
Josh Adley, Managing Director, Listen, says: "When we launched in September 2019, we set out to be the UK's leader in radio and podcast production – and we've achieved this. Not only have we consistently grown turnover year on year, we've specifically grown our podcast business by more than 250% and been at the forefront of the industry's move into video and social.
"The beating heart of Listen is our obsession with producing premium content and a desire to move at pace and stay ahead of change. We know there is a huge opportunity for us internationally and this is precisely what PodX can support us with."
Listen works with companies including the BBC, Audible, Spotify, Amazon Music, Sky, ITV, BMW, Vodafone, Global, Viacom, Sky Sports and many more. The company has produced over 3,500 hours of content in the past 12 months.
The company was previously part of Wisebuddah.
Staffan Rosell, CEO and Member of the Board, PodX Group, says: "We are building a Group of world class companies, and we are thrilled to be acquiring the most significant production company in the UK. Listen is a truly impressive business – highly-respected, with a market-leading position, inspirational leadership with ambitious plans for future. Listen has great potential and we are thrilled that it is joining the PodX Group.
"We are really excited by the opportunity to support Listen with the creative development firepower available across the Group. We want to not only help Listen superserve its current commissioners and attract new clients across the genres, but are also keen to invest in Listen's own IP to create even more valuable IP together, both on a domestic and global level. This is a landmark acquisition for us in the UK in building a strong presence in the British podcast market. PodX continues to look for more world class podcast businesses, producers and IP, and are primarily focused on Europe and Latin America to find them."
Darby Dorras, Director of Content, Listen, adds: "This is an incredibly exciting moment for Listen and its clients. Our content and plans remain as ambitious and premium as ever – but we're now supercharged and even more global than before."