Television without pictures – Sky News now available on TuneIn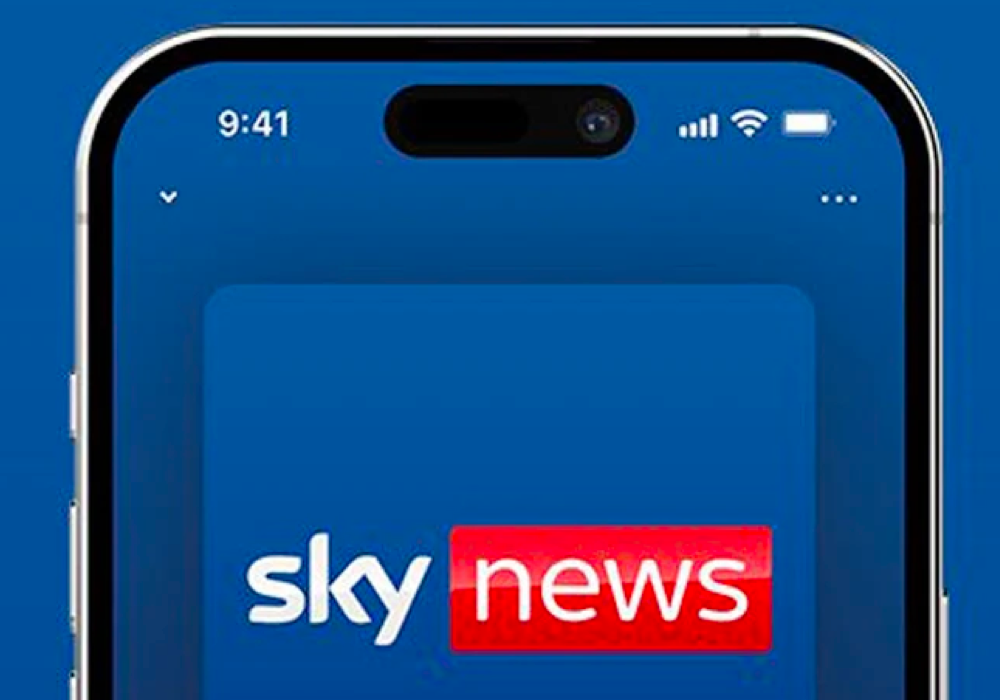 The audio output of Sky News is now available on TuneIn for users of the app the UK, Ireland and US.
The live stream has been added after a new deal was agreed between the two companies, and does not affect the Sky News hourly bulletins delivered to radio stations.
The output is a simple copy of the television service – complete with reports, adverts and live announcements referring to items 'as seen on screen'.
Available initially in the UK, Ireland and the US, listeners can access Sky News audio via the TuneIn mobile app, web browser, connected devices such as Alexa, Sonos, Google Home, and in any car model compatible with Android Auto or Apple CarPlay, just say Play Sky News on TuneIn'.
Cars with TuneIn built in natively, such as Tesla and Rivian vehicles, will also benefit from the move.
Priya Sahathevan, Director of Commercial & Business Development, Sky News said: "We know that audio is increasingly important to our news audiences. This audio partnership with TuneIn offers Sky News audiences yet another way to access our award-winning journalism, keeping them connected to what is happening, wherever they are. Our extensive, multiplatform offering means trusted, impartial news is accessible to millions of people around the world, in whatever format suits best."
Fergus Mellon, GM of TuneIn UK said: "Sky News is widely known for delivering breaking news, headlines and top stories from business, politics, entertainment and more. We are thrilled to grow our vast library of audio news content along with building our presence in the UK to help Sky News' audience get the information they need the most on the go and 24/7."
Other television services with their audio streamed include GB News and TalkTV – both available nationally on DAB.
To find out more about the Sky News audio stream visit skynews.com/audio.