1Xtra's access all areas and backstage plans for Wireless 2023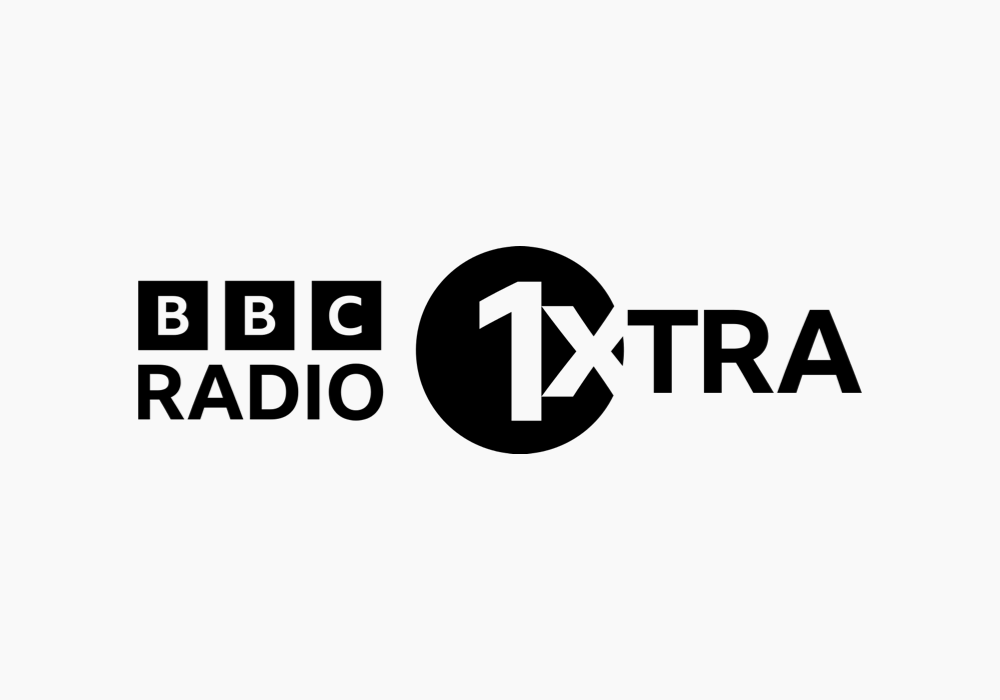 BBC Radio 1Xtra is official broadcast partner for Wireless 2023 and has released its access all areas and exclusive backstage plans for the three-day festival.
Wireless returns to London's Finsbury Park on 7 – 9th July and BBC 1Xtra will broadcast live from the site with access all areas coverage and exclusive backstage interviews and tracks across the weekend.
Full sets from the festival will also be on 1Xtra's BBC iPlayer page over the weekend and single tracks will be available on BBC 1Xtra's YouTube channel and on air.
On Sunday, a pop-up Wireless Festival Channel will be available on BBC iPlayer starting in the early afternoon playing out highlights from the performances from Saturday and Sunday, culminating with Sunday night's headline act.
There will also be an exclusive Back To Back Sounds Wireless selection in BBC Sounds including a 1Xtra Salutes episode dedicated to Playboi Carti, Travis Scott, D Block Europe and more, a 1Xtra's Throwback Party Wireless special and an exclusive R&B Chill episode curated by Love Island's Dami Hope celebrating artists' from this year's Wireless line up.
The official BBC 1Xtra x Wireless on-air presenting line-up includes:
Friday
4pm – 7pm  – Sian Anderson and Tiffany Calver
7pm – 9pm – Jeremiah Asiamah and Snoochie Shy
9pm – 11pm – The 1Xtra Wireless Afterparty with Tiffany Calver
Saturday
4pm – 7pm  –  DJ Ace and Kaylee Golding
7pm – 9pm  –  Joelah Noble and DJ Target
9pm – 11pm – The Radio 1 Rap Show with Kenny Allstar
Sunday
4pm-7pm  –  DJ Ace and Kaylee Golding
7pm-9pm  –  Joelah Noble and DJ Target
9pm -11pm – The 1Xtra Wireless Afterparty with Heartless Crew