5 Live's Roddy Forsyth retires after Parkinson's diagnosis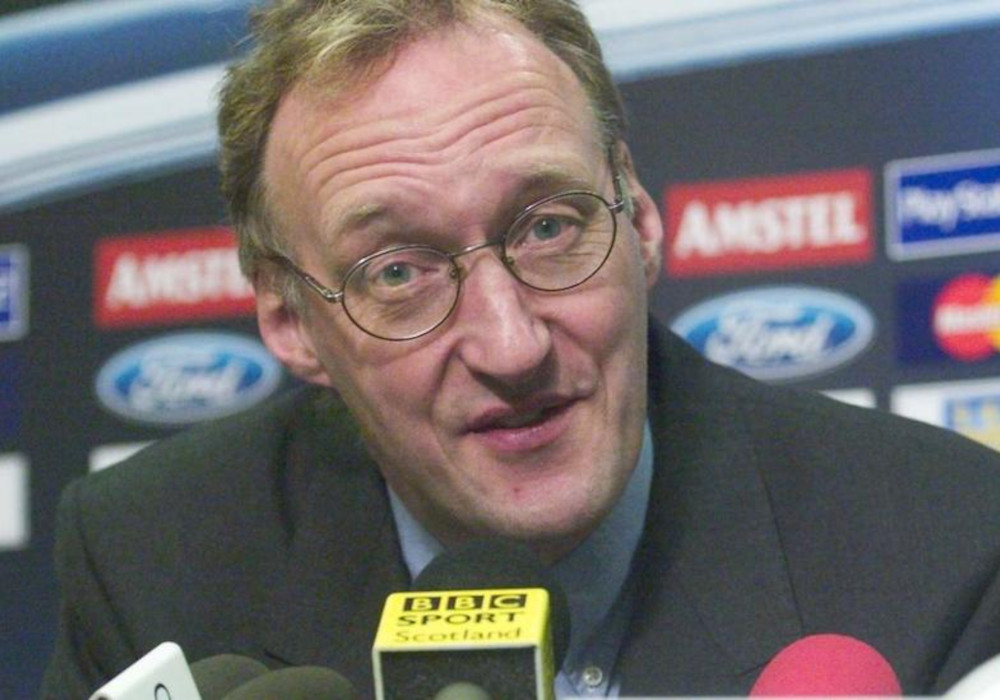 BBC Scottish football reporter Roddy Forsyth is retiring after 40 years following being diagnosed with Parkinson's disease.
The BBC Radio 5 Live broadcaster said he's "somewhat emotional" as he announced the news after Scotland's Euro 2024 qualifier against Georgia on Tuesday, saying it would be the last match he'd cover.
Roddy thanked his family and listeners, adding: "It'll be strange, there'll be withdrawal symptoms, but I'm hoping to still make some contributions and will still be going to games."
He joined the BBC in 1981 and began his current role in 1986. During his career, Roddy covered four World Cups, three European Championships with Scotland and worked on five European finals featuring Scottish sides.
Acknowledging Roddy's "remarkable career", Tom Connor, BBC Scotland sports editor, added: "He's a brilliant communicator who has led audiences through the twists and turns of the game in Scotland for decades with his memorable commentaries and analyses.
"At BBC Scotland, we're grateful for his many radio contributions and also the interviews he conducted so skilfully for the landmark television series, Only A Game. We wish him all the best."