Adele Roberts decides to step down from BBC Radio 1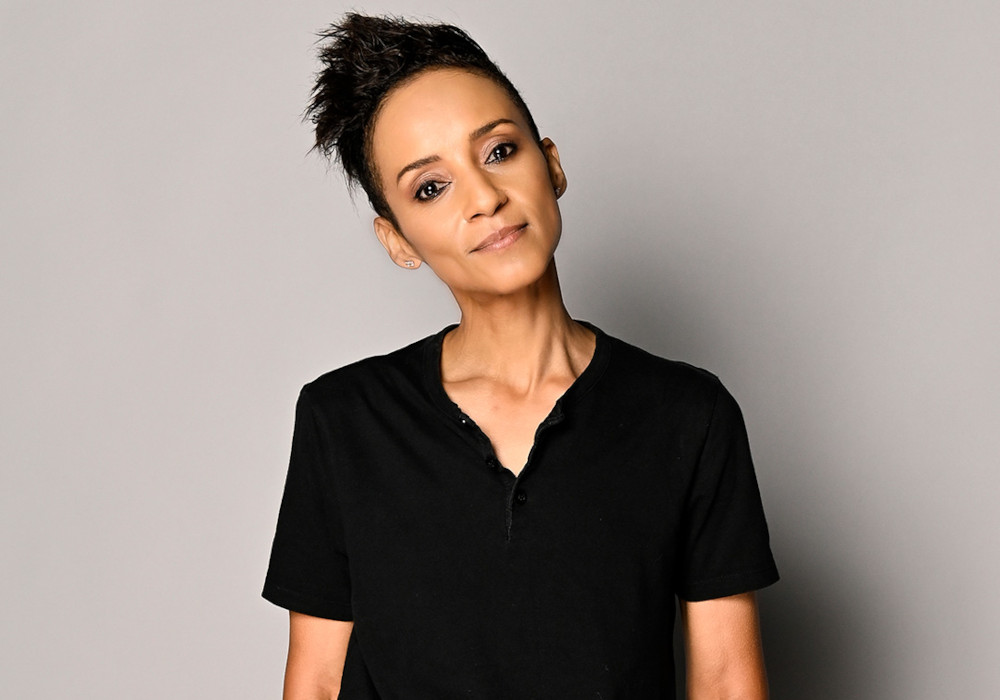 After eight years at the station, Adele Roberts has decided to leave Radio 1.
Adele first joined the BBC in 2012 as a presenter on BBC Radio 1Xtra before joining Radio 1 in 2015 as the station's Early Breakfast show host. She has already presented her last show for Radio 1 but will continue to be a part of radio across the BBC.
Aled Haydn Jones, Head of Radio 1, says: "Adele is thoroughly loved by the Radio 1 family and audience.
"She always puts others first; whether it's key workers during the pandemic on her show, other people's health during her own diagnosis of cancer, or supporting her fellow colleagues at the station.
"Adele ended her run of shows at Radio 1 while continuing to do all of this. She continually goes above and beyond for others and I want to say a huge thank you to her for everything she has done over the last eight years for the station."
In other changes, Radio 1's new Weekend Breakfast shows will move from London to Cardiff as part of the BBC's Across The UK plans. Sam MacGregor and Danni Diston will co-host the shows on Saturdays and Sundays, 7am – 10am.
The new hosts were given their first opportunity to present on the station during the 2020 festive period as part of Radio 1's Christmas Takeover.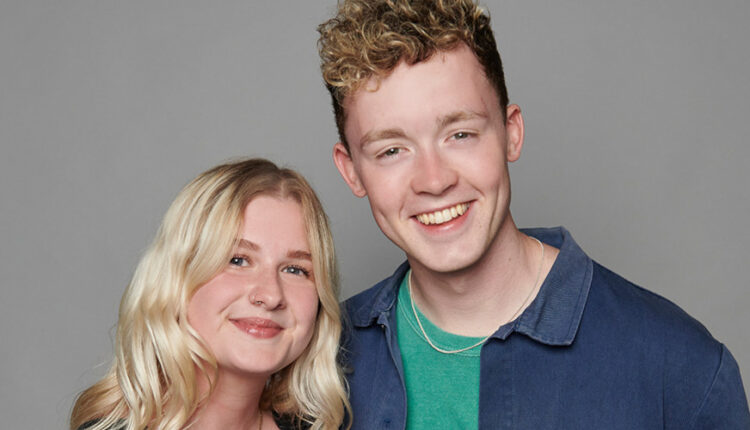 Sam, who is from Maidenhead and Danni from Cornwall, have become regulars on the station covering a range of shows as well as hosting Radio 1's coverage of Boardmasters Festival 2022 and most recently, at Big Weekend 2023 in Dundee.
Sam MacGregor and Danni Diston say: "We are SO excited to officially be joining the Radio 1 family! Having our own show is something we've both dreamed of since we can remember!
"Weekend Breakfast is always a great laugh; the listeners are brilliant and we can't wait to get started!
"It means so much to us that we will be broadcasting live from BBC Cymru Wales in Cardiff. It's the city where we became best mates, began presenting together and now, the city we proudly call home.
"Bringing the first daytime Radio 1 show to Wales is going to be so much fun, LETS DO THIS!"
Also, Jess Iszatt joins as the new host of BBC Introducing on the station, Sundays, 11pm – 12am.
Jess started out working on student radio stations and most recently was host of the BBC Music Introducing show for BBC Radio London.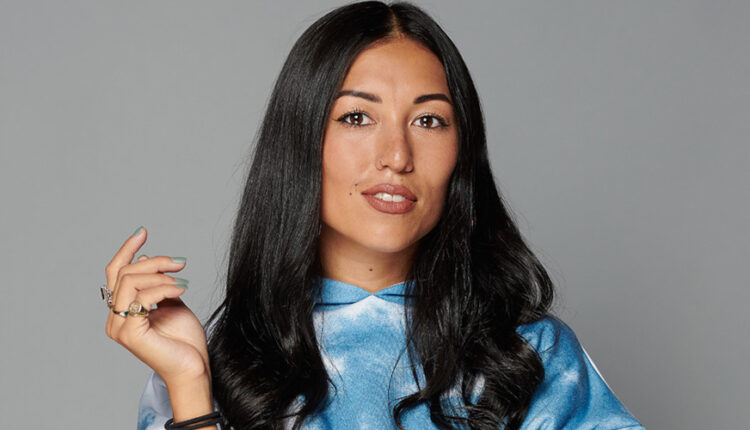 Jess Iszatt says: "To say I'm GASSED would be understatement of the year! Supporting new artists at the very beginning of their career is the most exciting part of the journey, it's what BBC Introducing is all about, and I've spent so much of my working life shouting from the rooftops about my new favourite music and now I get to do it every week from BBC Radio 1!!! (And that's a pretty high and MASSIVE rooftop).
"I can't wait to continue the legacy and find your new favourite artist on the show… Radio 1 is THE go-to place to find the best new music, and I'm so excited to say you heard it here first."
Jess is taking over from Gemma Bradley who will be focusing on new opportunities.
Gemma says: "Thank you to everyone at Radio 1 and all the listeners for a wonderful start to my career in radio and I can't wait to start the next chapter within the BBC family."
Aled Haydn Jones, Head of Radio 1, says: "I'm so excited to hear Sam and Danni's new Weekend Breakfast show from Cardiff.  They're already key members of the Radio 1 family, this just makes it official!
"Congratulations to Jess for becoming the host of Radio 1's Introducing show, along with Jaguar for Introducing Dance and Alyx for Introducing Rock they make an incredible Radio 1 team of hosts who are dedicated to championing new and unsigned artists in partnership with the local BBC Introducing network across the UK."
Rhuanedd Richards, Director BBC Cymru Wales says: "I'm delighted that Radio 1 listeners across the UK will be starting their weekend with some great music and wonderful company from the heart of Wales's capital city. Croeso i'r Sgwar Canolog Sam a Danni! We can't wait to give a warm Welsh welcome from Cardiff to you and Radio 1's audiences."