Angel Radio confirms bid for Portsmouth small-scale DAB multiplex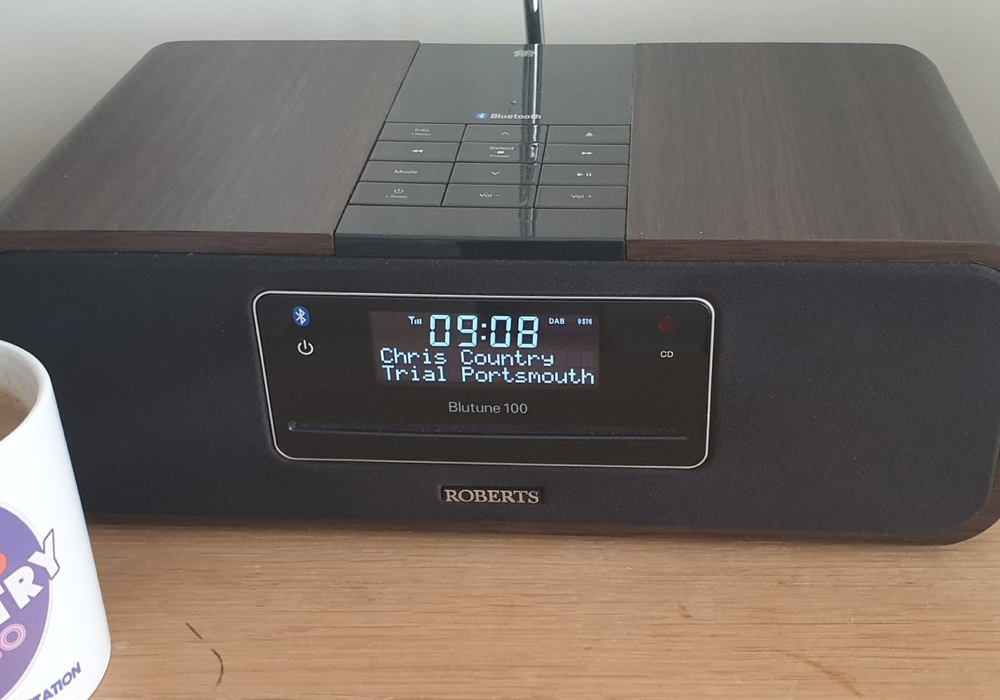 Havant-based community station Angel Radio is to apply for the recently advertised full-time Portsmouth DAB multiplex.
The organisation was one of ten groups awarded a temporary nine month licence by Ofcom in 2015 to test the viability of small scale digital radio broadcasting.
The trial licence has subsequently been extended multiple times, and now nearly eight years later, Ofcom have advertised a long-term licence for Portsmouth which Angel Radio is applying for.
Angel Radio's founder Tony Smith said: "Small scale DAB has opened lots of doors. Angel Radio has launched a successful spin-off service, Swinging Radio 60s to complement our main service. Angel Radio has also worked hard to form relationships with other local community broadcasters to help them be heard on a radio."
Service providers wishing to have their service included in the application should send an email to ash@angelradio.uk by the end of 27th June 2023.
In closing, Ash Elford, Angel Radio's Digital Development Manager said: "The trial Portsmouth DAB multiplex has arguably been one of the leading small scale DAB multiplexes.
"The trial Portsmouth DAB multiplex has seen one of the most diverse service line-ups and has been at the forefront of technical innovation, for example, we've continually broadcast DAB+ services for longer than anyone else in the UK. We hope that Ofcom recognises this when considering our application."