Aradhna Tayal Leach appointed Radio Academy Managing Director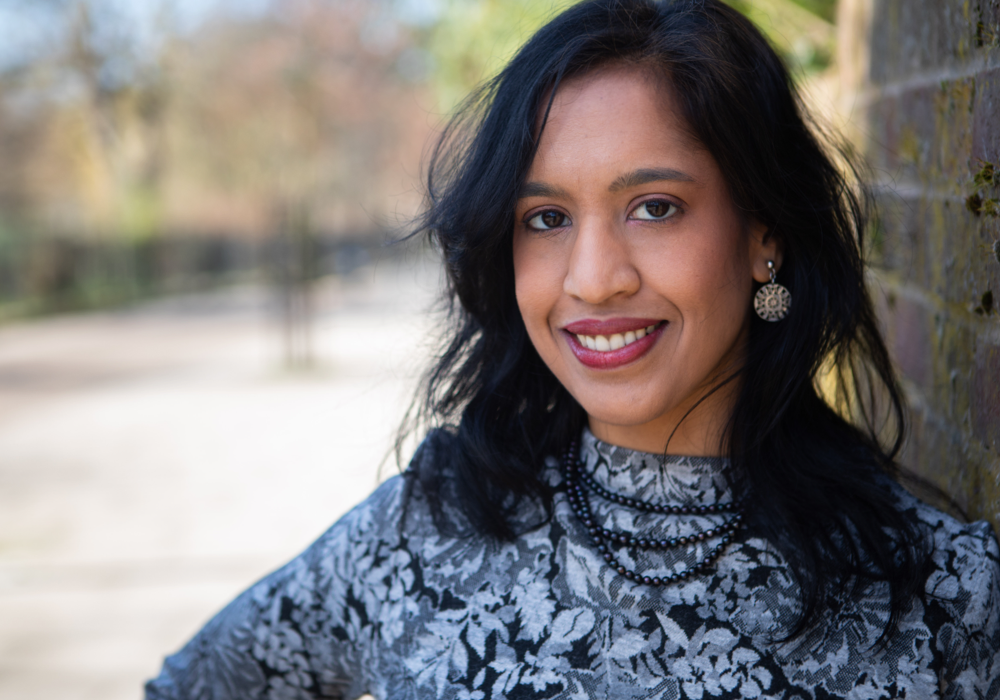 The Radio Academy has appointed Aradhna Tayal Leach as Managing Director, taking on the role with immediate effect.
Aradhna will work closely with Chair of trustees Helen Thomas, Deputy Chair Nick Pitts and the rest of the board on events such as the ARIAS, the Radio Academy Festival, RAMP, 30 Under 30 and other initiatives.
Helen Thomas says: "In a very competitive process, Aradhna blew us away with her passion and clearly articulated vision for the next stage of development at the Radio Academy. I look forward to working with her in this role."
Aradhna replaces outgoing MD Sam Bailey, who will formally leave post on Friday 7th July to take up his previously announced new role at BFBS.
One of her first tasks will be to deliver The Radio Academy Festival, taking place at The Royal College of Physicians in London on Tuesday 12th September.
On taking on the challenge of leading The Radio Academy, Aradhna says: "I'm truly honoured to lead The Radio Academy during the most exciting era for sound since radio transmission was first developed. Audio and storytelling have unique power to positively impact society, and none of this is possible without the people – from the presenters to the technicians.
"My priority is to support and champion the brilliant people in our audio community, and I believe this starts with building partnerships. I stand for a fully representative and accessible industry that values different perspectives."
Aradhna was previously been a trustee of the Radio Academy between 2018 and 2020 and being honoured with a Fellowship on her leaving to recognise her considerable work in the sector. Whilst a trustee she led on the Academy's diversity & inclusion approach and was instrumental in the industry-supporting pandemic Audio & Radio Emergency Fund.
Aradhna is also a director Radio TechCon, trustee of Wac Arts, committee member of the Royal Television Society, London and former Chair of the Jury for their student awards.
We're pleased to announce that Aradhna Tayal Leach has been appointed as the new Managing Director of The Radio Academy

Read more:https://t.co/cl9RSdPeMf pic.twitter.com/NuLHPqpTNY

— The Radio Academy (@radioacademy) June 26, 2023