Arqiva appoints Nicola Phillips as Chief Legal Officer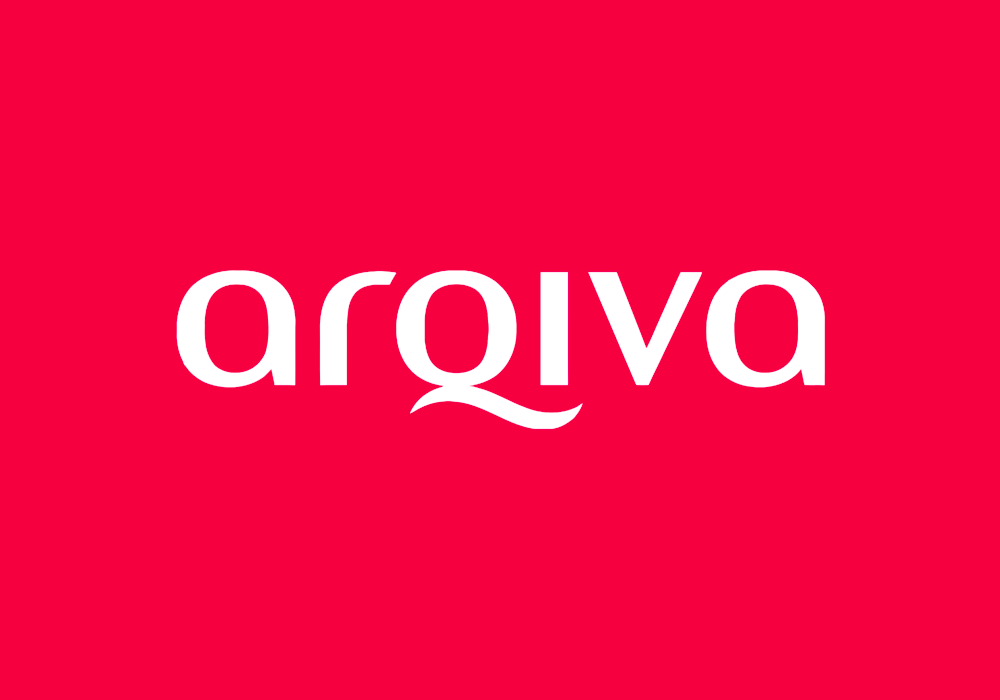 Nicola Phillips has been appointed as Chief Legal Officer at Arqiva, replacing Katrina Dick.
Previously, Nicola was at Parker-Meggitt (a company delivering products and services in aerospace, defence and energy markets), where she was Deputy General Counsel (UK & EMEA) & Director of Legal Operations.
Arqiva CEO Shuja Khan said: "I'm delighted to welcome Nicola to Arqiva. Her CV is exceptional and the organisations and sectors she has operated in give her an excellent perspective on our business.
"Our business is about creating, developing and maintaining excellent relationships with our customers, regulator and other stakeholders, and the legal function plays a key role in making all that happen. Nicola's strong background combined with her energy and commerciality will be a great asset in delivering our ambitions for Vision 2031. I am really excited about working with her."
Nicola added: "I already know the Arqiva business well, having previously worked at ITV, one of Arqiva's largest customers. Arqiva's role in delivering consistently, efficiently and innovatively for its customers cannot be understated and I'm looking forward to helping the wider team to deliver on our ambitious future plans.
"I can't wait to meet the team and get started."
An experienced commercial lawyer with a background in the broadcasting, engineering and technology sectors, Nicola's appointment is effective from 1 July and she will sit on the Arqiva Executive Committee (Exco) reporting to Shuja Khan.
Katrina Dick, who was in the position for less than a year, left in March.